Ok, this will be short and direct. I know that many of you are heading out to the store to pick up some household staples and supplies for cooking. We just did the same thing this weekend and packed (not over-stocked) ourselves in for the time being.
Like many in the world today we are preparing for possible troubles ahead. I've been thinking about what to buy at the store and how to make the most of this situation. I came up with some tips for your "a pack'n it in list" and some easy nutritious power-packed recipes that can be made in advance. Plus many of these can be doubled and half placed in the freezer.
Click on the recipes to create your "pack'n it in list" for each one.
Basic Meal Supplies You Need to Cook Up At Home:
I've spent the last few days making the following sauces and broths. These are so easy and I've frozen individual servings.
You can search my site for soups and recipes using these three simple staples. I've included a few selections as well.
Basic Bold Tomato Sauce: Use for soups and sauces and my Shepard's Pie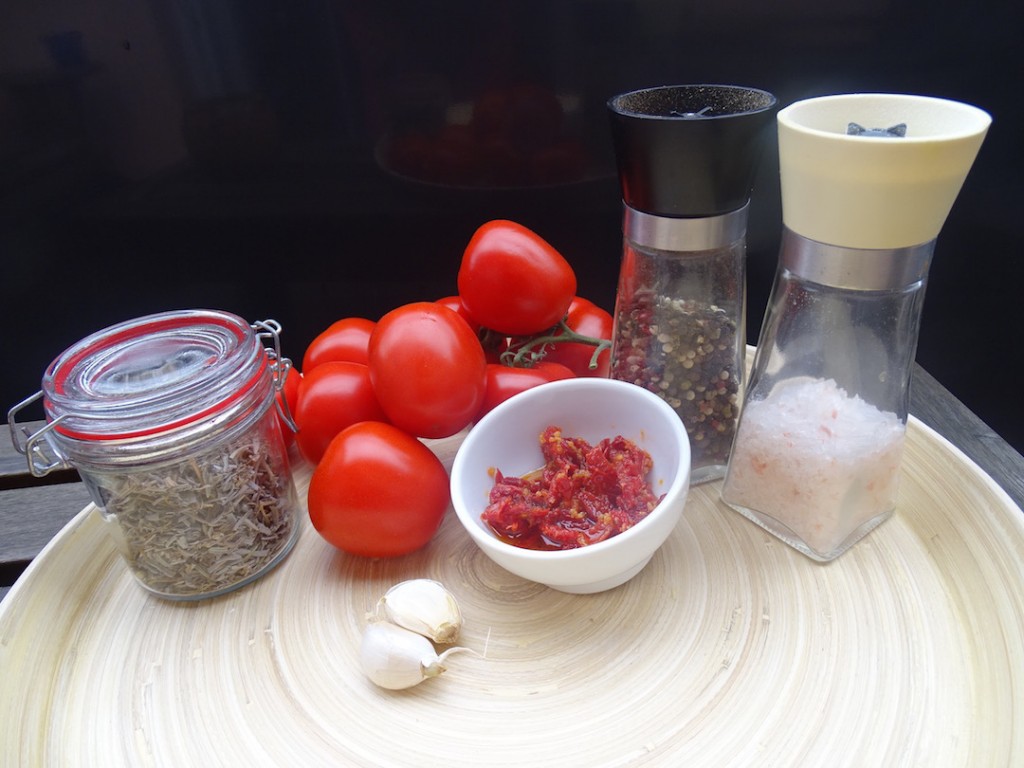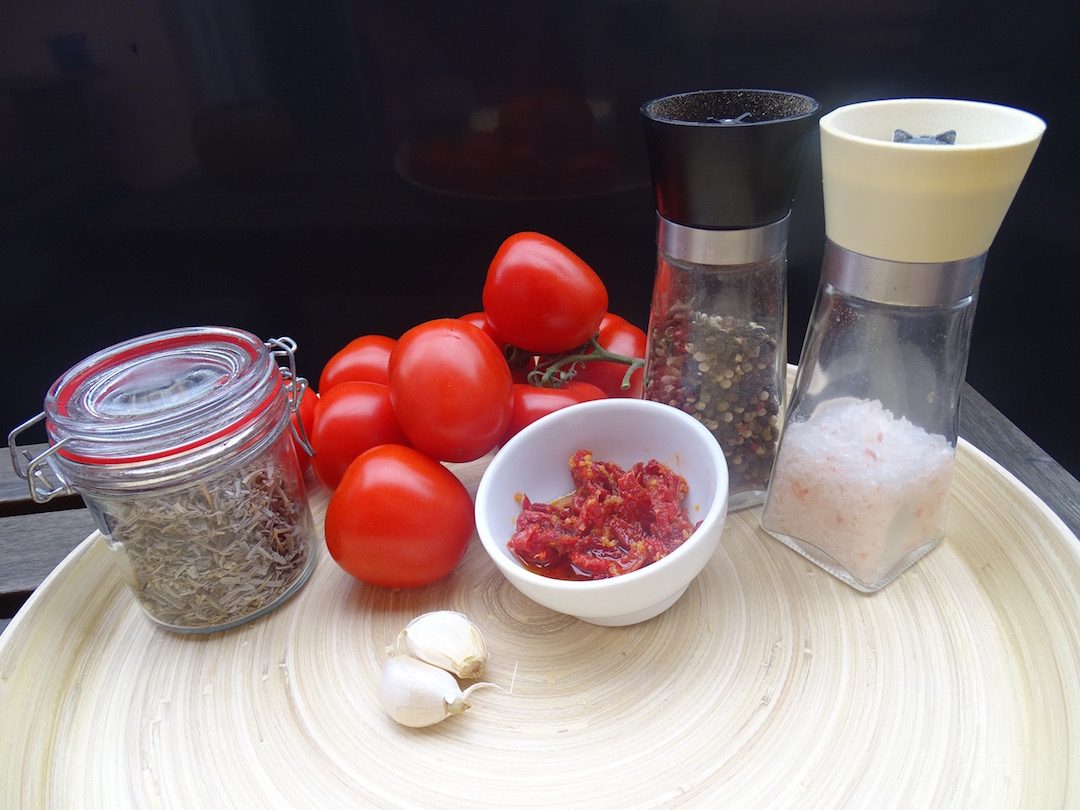 Beef Bone Broth: Cook up that pot roast and save the leftovers to make Poached Pot Roast Kale Soup and add some homemade beef broth!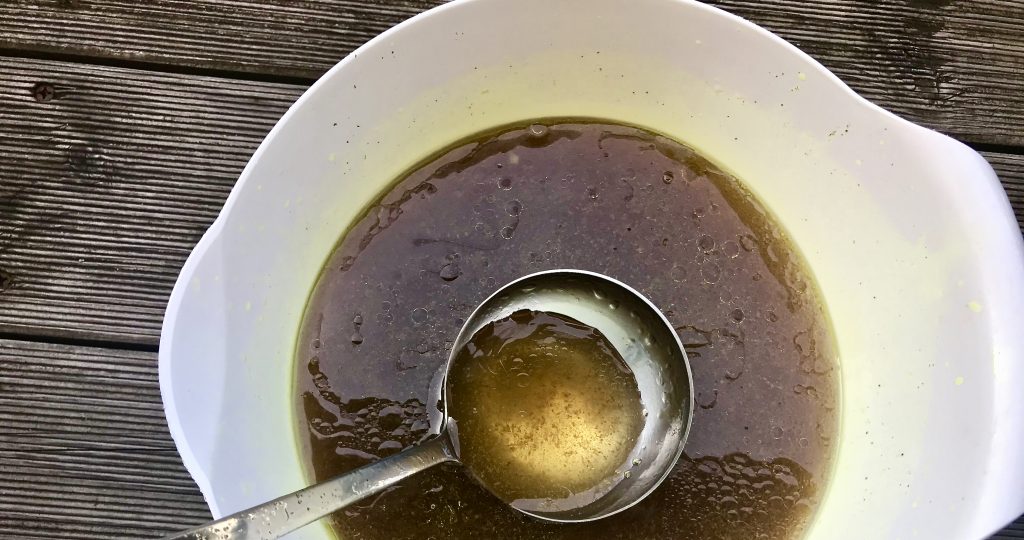 Chicken Broth: Great for any recipe that calls for chicken broth like my Sambal Oelek Soup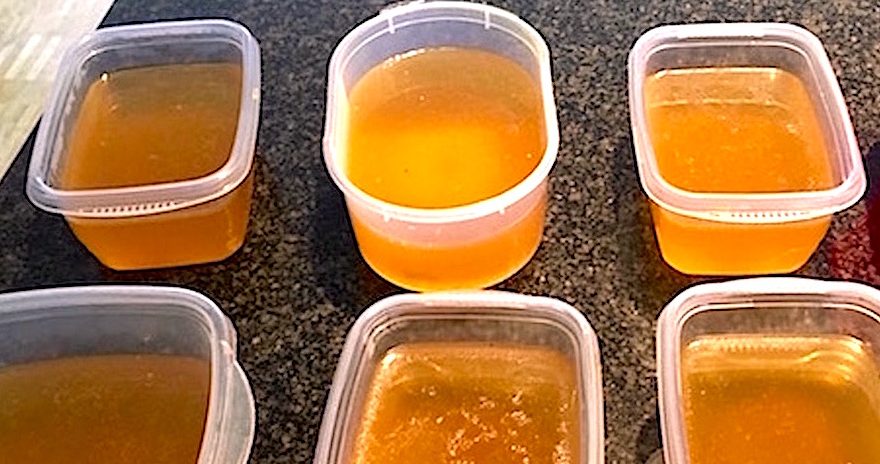 Basic Meal Supplies Ready Made:
I usually buy fresh products to make the following recipes but at this time I bought a few Bio canned, dried or frozen as a backup. Just remember to wash and soak the dried beans overnight before using them.
Canned Bio Salmon: Cilantro Lime Salmon Cakes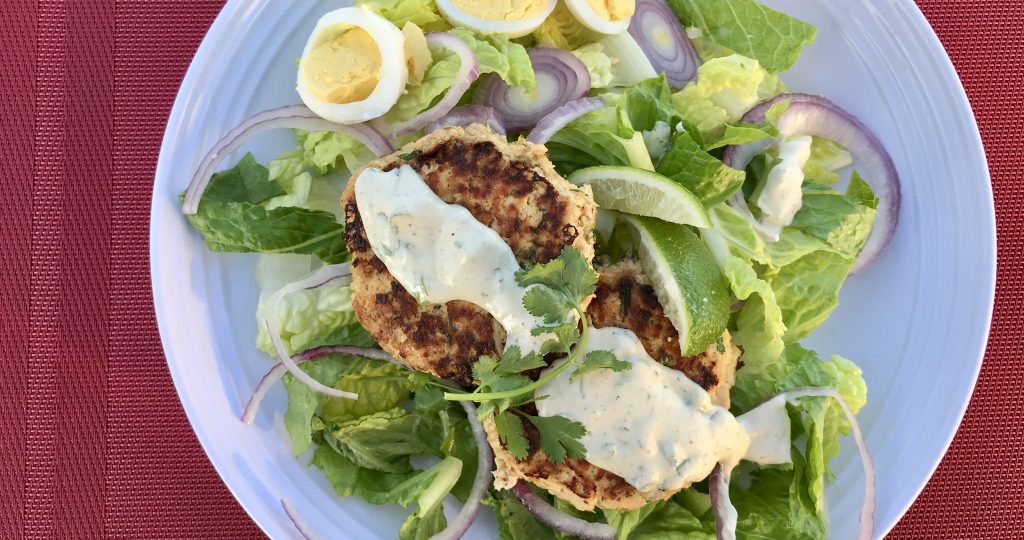 Bag of chickpeas or cans: Spicy Pumpkin Hummus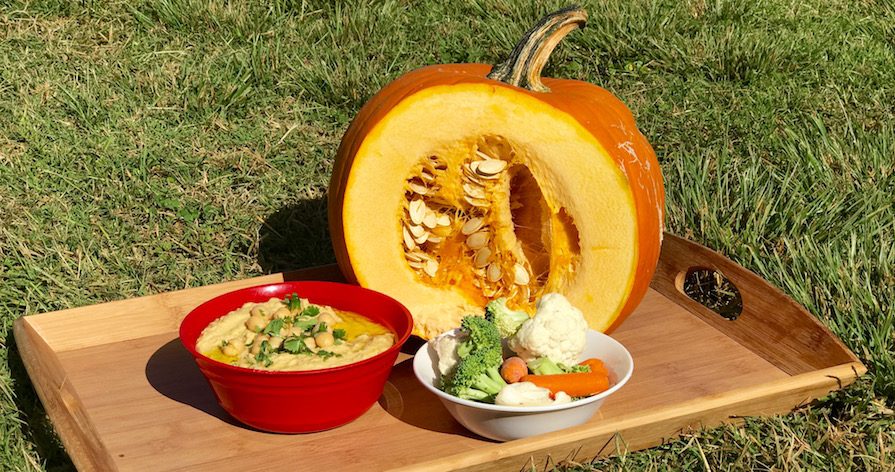 White and Black Beans: Lemon Kale Italian Soup, Spicy Cajun Delight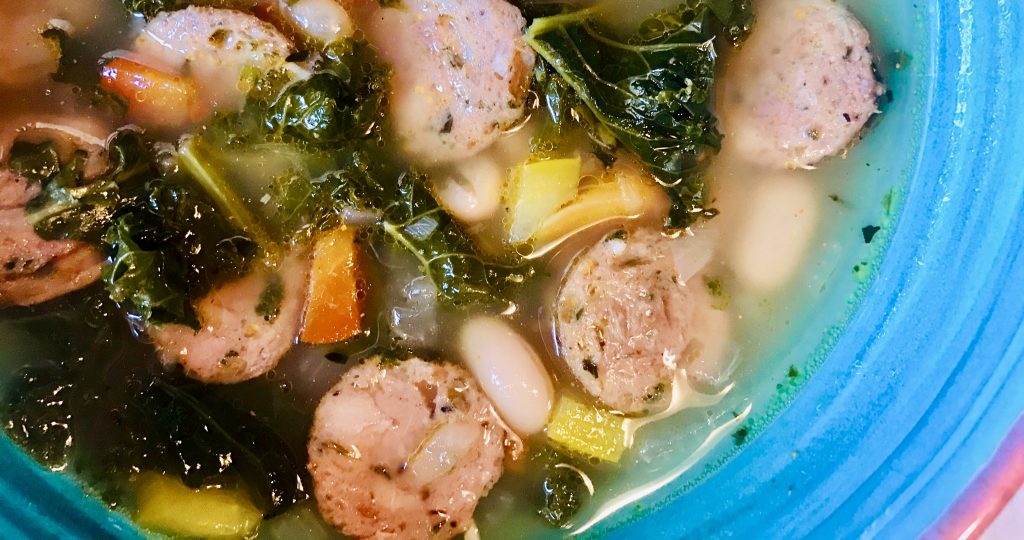 Eggs: Hard-boiled eggs are a nice switch for breakfast. Try making a batch of Eggs Goldenrod or Ultimate Deviled Eggs.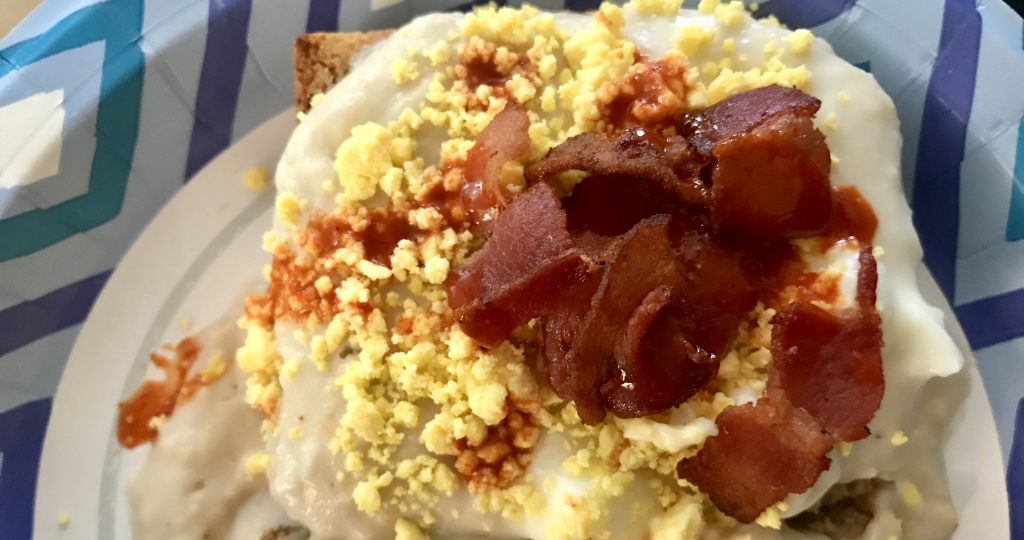 Cashew, coconut or almond milk for creamy soups: Creamy Asparagus Soup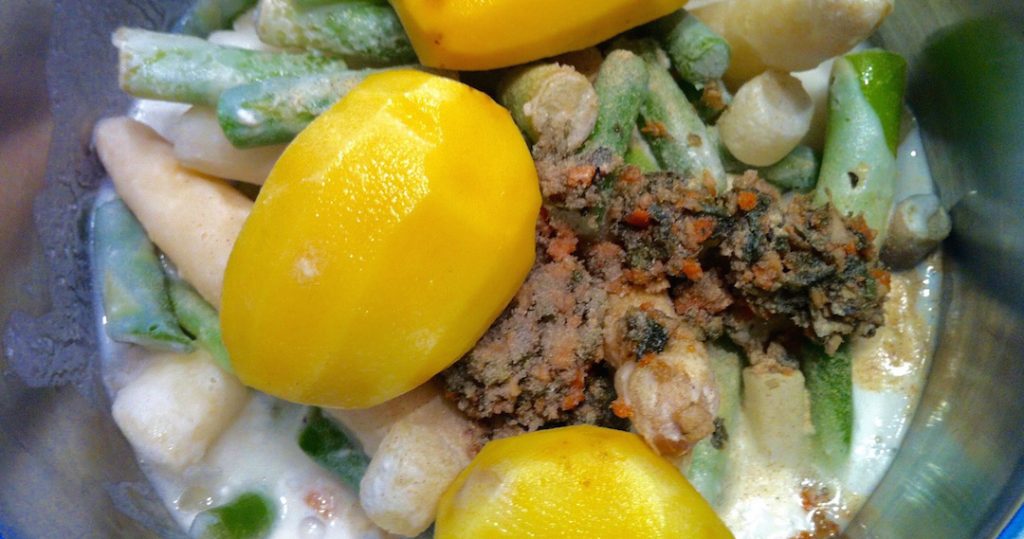 Most Important:
Since we are all practicing "minimizing social contact" it is inevitable that being confined with family for long periods of time can get, well… a little whacky. It's critical that caregivers and parents take care of themselves. This crucial time reminds me of preparing for a flight. The airline attendants instruct us to put on our oxygen mask first before we put on our children's mask. Take time for yourself. Read a book, soak in the tub (yes, dad even you), sit in the sun, search for new recipes, cook, finish a project, just breathe!
Plus, we've got to keep our heads about us. As an educator, I think often about the discussions we would be having about this crisis in the class. Kids are so perceptive and especially the young ones can interpret many of our actions out of context. Our children are watching our every move. Make sure your time with them is filled with joy and memories. Turn the news off. Read your news on your phone. Spend time doing all those things you said you'd do if you had the time. Go for a ride in the sun.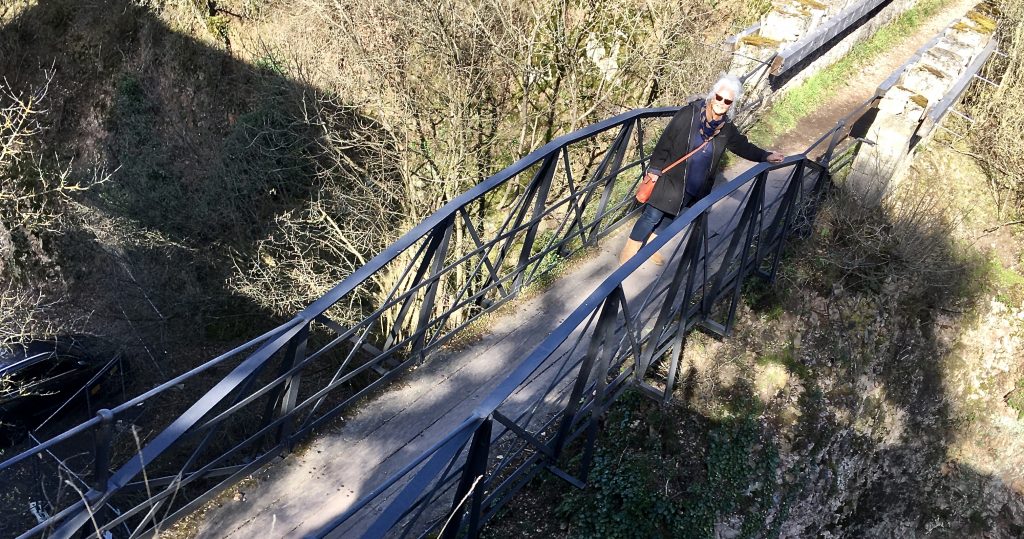 We did and found new locations that we will return to for an in-depth visit.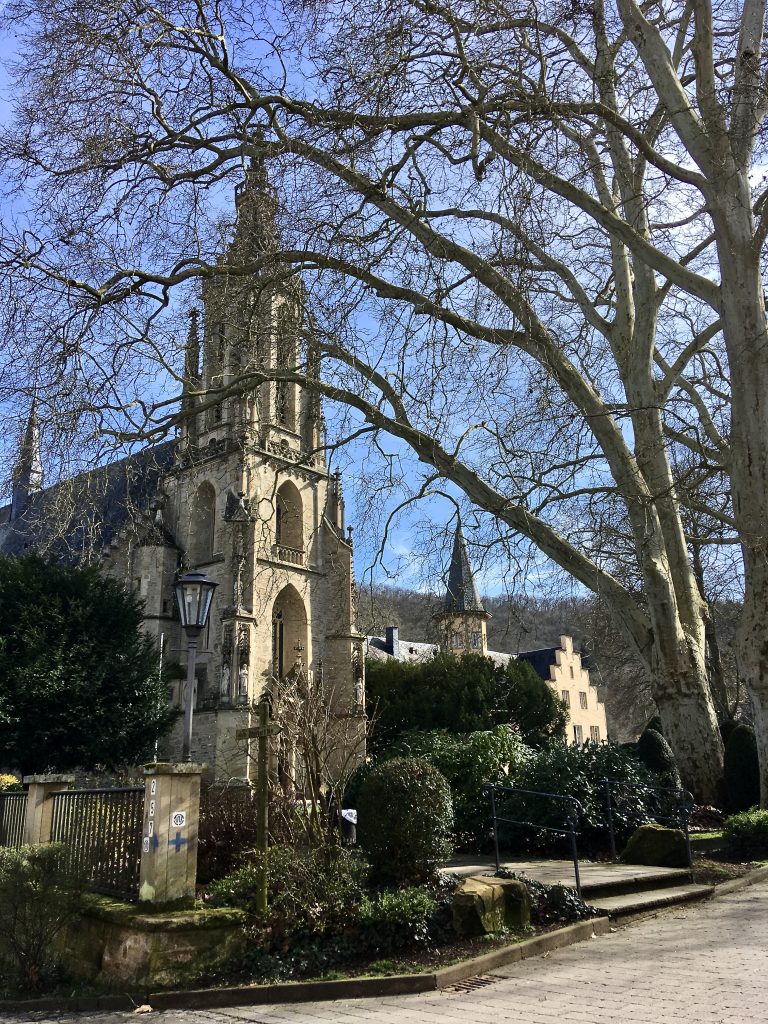 Get your children involved with writing a letter to loved ones. Have them take part in cooking and setting the table, even washing the dishes.  Assign jobs and support them in their homework. Most important teach them to share by modeling. Share your time, your resources, your money with family members and neighbors so our children will be a generation of caring and giving human beings.
Need help communicating with your children about this serious crisis?
Take a peek at the resource I posted this month. It takes a deep dive into how our children are might be feeling and how to help.