This is just to die for! Everybody needs a sweet treat once in a while. This super-rich brownie with whipped coconut cream and raspberries is sure to satisfy any sweetest tooth.
So decadent and delicious. Enjoy!
BOMB-A-RAMA BROWNIES WITH WHIPPED COCONUT CREAM & RASPBERRIES
November 23, 2015
: 6
: 20 min
: 25 min
: 45 min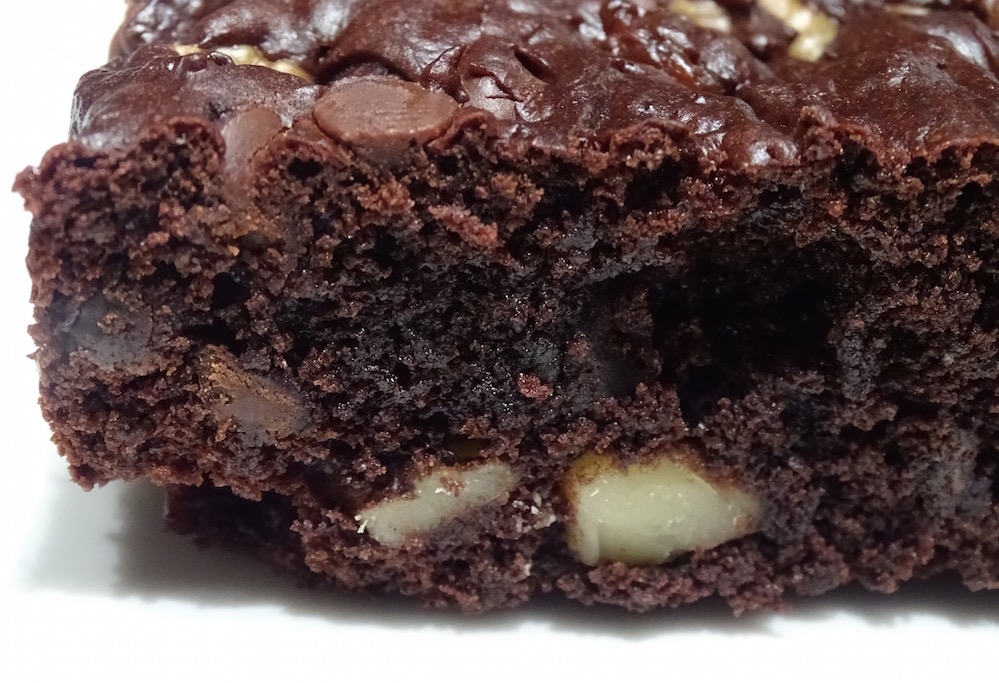 Ingredients
Brownies
1/2 cup powdered cocoa
1/2 tsp baking soda
1/4 tsp Himalayan salt
1/3 cup pure maple syrup
3/4 cup almond butter
1 tsp homemade vanilla
2 tbsp coconut oil
1 egg
1/2 cup chopped nuts
3/4 cup dairy-free chocolate chips Set 1/4 cup aside for Chocolate Sauce
1/2 cup raisins optional
Whipped Cream
1 medium carton pure coconut cream Don´t shake / refrigerate overnight
1 tsp homemade vanilla
1 tsp birch tree sugar or coconut sugar Adjust to taste
1 cup raspberries
Directions
Step 1

Brownie

Step 2

Preheat the oven to 350 F. Place a steel bowl in the freezer. You will need this for the whipped cream later.

Step 3

In a large bowl mix together cocoa and baking soda.

Step 4

In a medium bowl mix together maple syrup, almond butter, vanilla and egg.

Step 5

Pour the wet mix over the dry and stir until all is combined.

Step 6

Add nuts, raisins, ½ cup of the chocolate chips and stir until mixed.

Step 7

Spread into a 9X13-baking pan.

Step 8

Cook at 350º for 25 minutes. Check with a toothpick these babies are really creamy and can dry out if left too long.

Step 9

Whipped Coconut Cream

Step 10

Cut the bottom of the coconut cream carton and drain the liquid coconut milk into a storage container. You can use this for smoothies!

Step 11

Scrape the coconut cream out of the carton into the cold bowl you placed in the freezer.

Step 12

Set 1/4 of cream aside for Chocolate Sauce

Step 13

Use a mixer and beat for about a minute, until it begins to stiffen.

Step 14

When almost stiff add the birch tree sugar and 1 tsp of homemade vanilla.

Step 15

Beat until stiff.

Step 16

Place the whipped coconut cream in the refrigerator until you complete the following, or use ASAP!

Step 17

Chocolate Sauce

Step 18

Put the remaining ¼ cup of the chocolate chips and ¼ of the reserved coconut cream in a microwave-safe container and heat for 30 seconds (You can also melt this on the stovetop if you prefer).