We've been back in our home in Kaiserslautern since September. The virus has put a hold on our travels, so we've been taking advantage of the sunny days this year and hitting the trails for some interesting hikes and fresh air. Hiking and walking in Germany is so popular. There are a thousand walks and areas to hit the high path up mountains or low trails along the rivers and streams. I have linked each one to google maps so you can find your way, just click on the name of each hike!
I want to share some of our favorite walks and areas for seeking out solitude, exercise, and fresh air in this post. I'm sure some of my readers have been doing the same thing, and I would love to hear about your favorite trails as well. Please be sure to post them so we can all benefit!
Nearby Klosterruine is this lovely castle. You can hike over the castle and take in the spectacular views. Or, if you want, take off on one of the trails and find some very distinctive rock formations. You could actually do Hardenburg and the Klosterruine hikes in one day!
This was so fun to explore and close for a day trip. We took the high road here, which was rather steep, but there is a nice sidewalk to the Closter for an easy path. It has gardens in the spring, and the views are breathtaking.
This area is known as Teufelstisch (Devils Table). It's a trendy spot for locals and has several trails, some difficultly and others flat and easy to follow. The views are great, and the old castle is a sight to see from the mountain's top. An old train runs during the spring and summer, but you'll have to wait until this virus is over to enjoy the train tour. There are places to rest and picnic. So bring your lunch and water!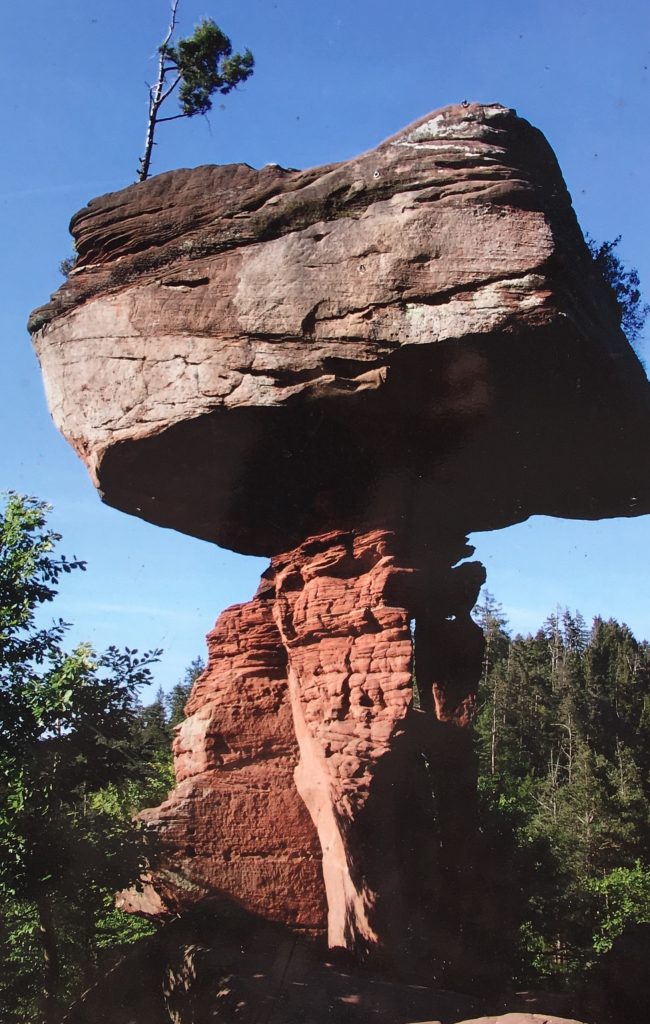 This castle is located in the city of Dahn. It's very close to the Devils Table. This is a cool Great castle and wonderful views.
The Castel is closed, but below the castle is great trails for the whole family. Take your phone so that you can scan the sign bar-code. It's a great walk along the small stream with some super info along the way. Great place for a lovely picnic or to meditate next to the flowing river.
Please don't laugh…it is an amazing place to walk. So peaceful and the flowers and gardens are amazing. There are benches along the paths and private areas for meditating. Plus, some real history.
This is one of our favorite walks. It's near Trippstadt.  It is so beautiful, and it follows the flowing creek. You can stay on the low trail near the water and then loop back up the hills above the water with a view. There are so many trails in this area and really worth taking some time to explore. We love it.
This was a wonderful accident! We took off in my little Miata and headed over the mountain toward Kallstadt. We happened upon this cool area for hiking and enjoying nature. This was such great views and lots to see and learn.
Of course, I am a little basis with this location. Our new home is in the process of being completed in this quaint town. If you have some time, this idyllic spot is 2 and a half hours from Kaiserslautern. Unfortunately, but when this virus ends, it is the place to be for hiking and biking. It is in the Black Forest, and all roads lead somewhere beautiful in 30 minutes (Freiberg, Trieberg, Gengenbach, Strasbourg, and more). It is part of Jacob's Walk, and the trails and paths are endless. Mountain biking at it's best. Nearby is the Schwarzwälder Freilichtmuseum Vogtsbauernhof. This is a Black Forest Museum with traditional houses, and the employees are all dressed in time-period costumes. It's amazing and so much to see and learn. Unfortunately, it is closed now but put it on your wish list when we can travel again. There is also a glass museum, Dorotheenhütte, which is a beautiful place for Christmas decorations and gifts. There are holiday farm homes in the area and might be worth looking into for your next family trip. Email me when you're ready, and I can help you locate the best spot! For now, it is the perfect place to hike and bike. A must-see is the famous Black Forest  Highway B500 from Baden Baden passing Hornisgrinde to Freudenstadt.
What about Thanksgiving?
Yes, it's that time of year, and many of us are longing to be with our families during the holidays but can't.  I've got some ideas that have eased this year's blues, and maybe they will help you during this time. One of which is a new mantra! Yep, every morning when I wake and evening when I lay down, I say it: I am grateful, I am thankful, I am blessed, and I am hopeful. Then I flip through my mind to identify the things in my life I'm grateful, thankful, blessed, and hopeful for. It's doing the trick, and give this a try on those gloomy days!
Don't worry; I'm not going to leave you hanging. I've got your back. Thanksgiving is not a German holiday, so to get me through this year's holiday, I'm going to make it special and cook a German holiday meal. It adds to my traditions and is a break from the usual turkey tradition.
Create this extraordinary German holiday meal, Rouladen, Rotkohl, and your favorite creamy whipped potatoes. Add a side of my delicious Mustard Pumpkin Seed Brussel Sprouts, and you've got the perfect new holiday traditional meal. Top it off with an authentic German Apple Cake smothered in Coconut Whipped Cream. This meal is so simple and can be made the day before so you can spend every minute with friends and family.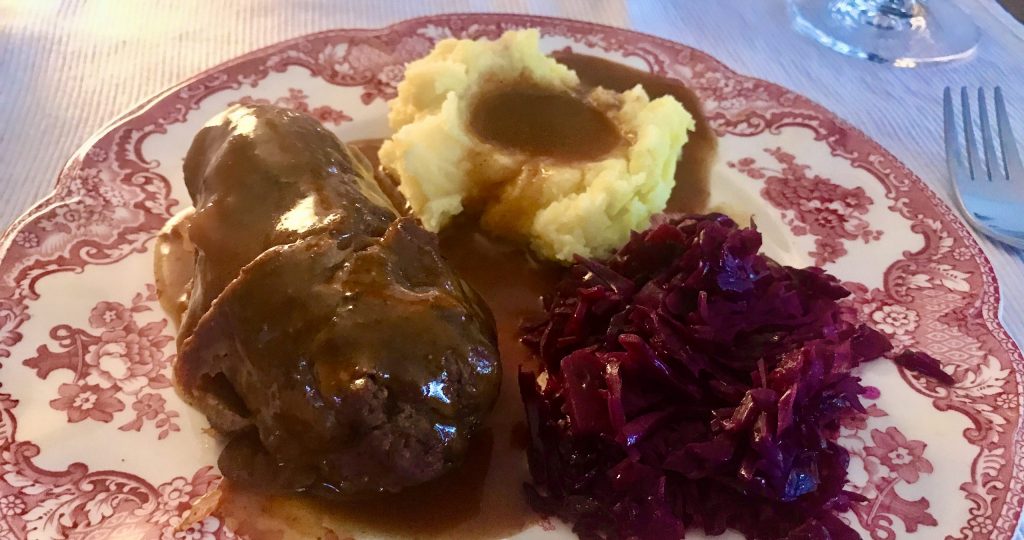 Whether you celebrate Thanksgiving or not, we can all take this time to be thankful!
I wish you the most memorable season ever and that you are all safe and secure.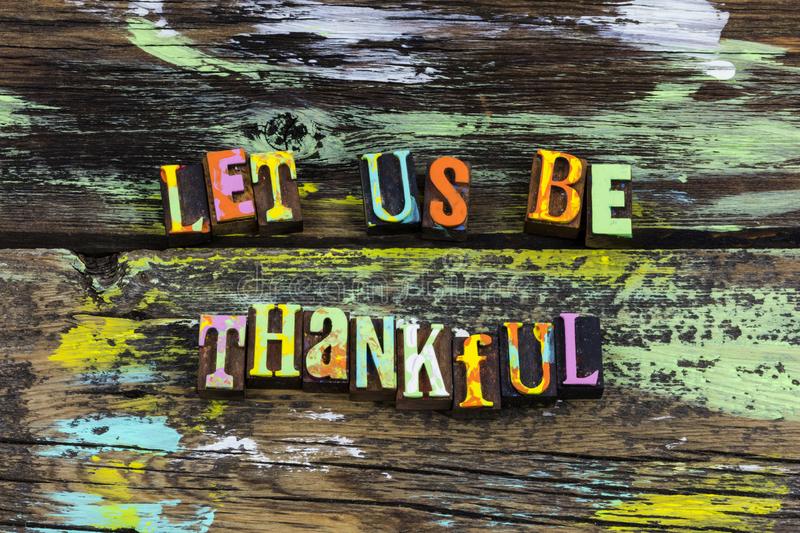 Chat with you all next month, and boy, do I have a surprise for you coming up.
I've been working on a December gift for you all, and I think I've got it!
Till then, I wish you all the best,
Melinda
The Cook'n Coach