Do I have a brilliant gift for you! This year has been quite different from my norm, to say the least. Some days were good in many ways, and some not so good. I wanted to celebrate this winter holiday in a new way and also welcome the new year with new traditions. I got this idea as I tried to make plans for creating a memorable 2020 holiday without family.
Change is good, right? So I decided to start a new tradition. Of course, it involves cooking! This brainstorm hit me the other night after eating soup and salad for five evenings in a row (which I love!).  I decided to create a 2020 Super Soup Advent Calendar! That's right, twenty-four different soups you can start cooking on December 1st right up to the 24th (That's why I'm early with December post!). I've got them all lined up for you right here. It's like traveling the world tasting a different soup each night for 24 days! There's something magical about an advent calendar. Now you have your own magical calendar dinners for the next 24 days! All you have to do is make a shopping list and get to it.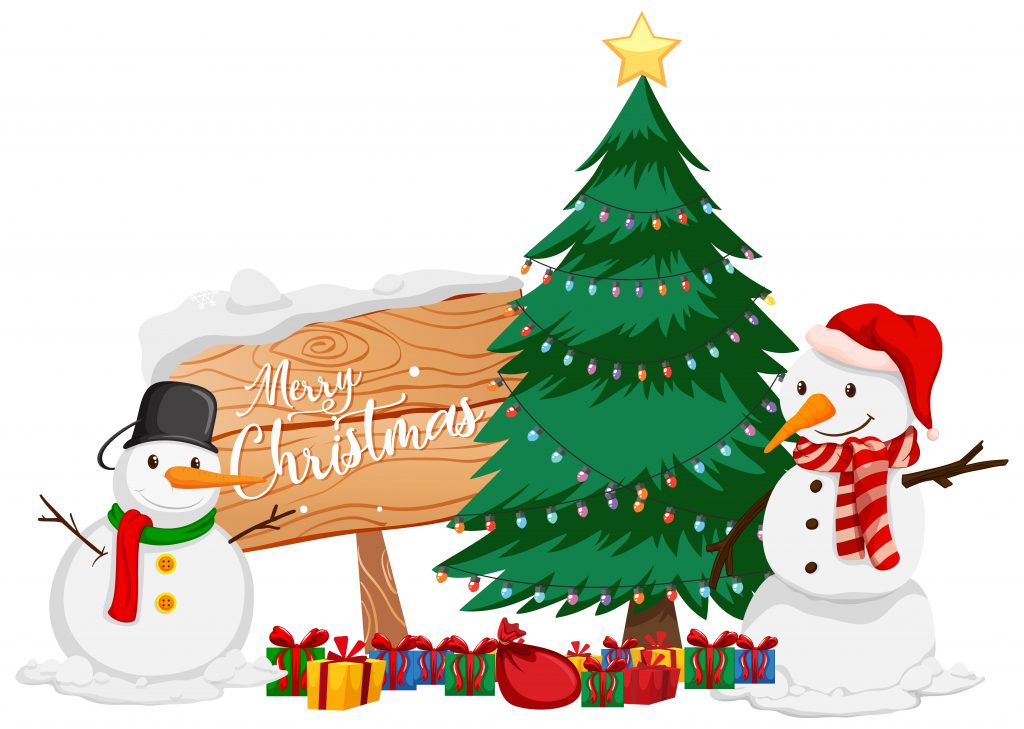 Many of these delicious soups can be made in advance and frozen. Take them out in the morning and let thaw in the fridge or set them in your crockpot while you enjoy the holiday with your family and loved ones. The best part is the whole family can join in the cooking and make it a real event to look forward to each year. Plus, eating light in the evenings saves room for all those luscious gluten-free sweet treats you'll be enjoying without guilt!
Merry Christmas and Happy Holidays from our family to yours! Here's to a new year filled with hope, joy, and adventures in cooking and traveling…once again!
Love Melinda & Lutz
The Cookn Coach and her wonderful and supportive husband!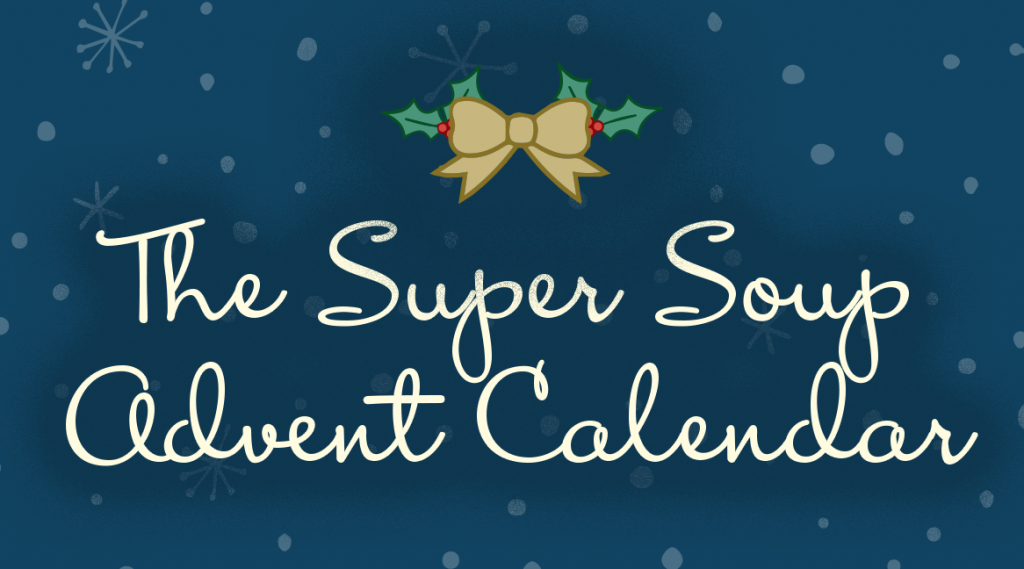 [envira-gallery id="8330″]