I know I'm early this month; usually, it arrives in the middle of each month.  But this month, I wanted to be one of the first to wish you a Happy New Year! Well, ok, maybe not the first, but since I've got so much time on my hands, I thought I'd get my January Newsletter up and running to share some of my new recipes and thoughts with you. Maybe one of these delicious recipes will make the perfect match for your holiday meals. Don't' forget to take a peek at some of the new recipes I've posted this month!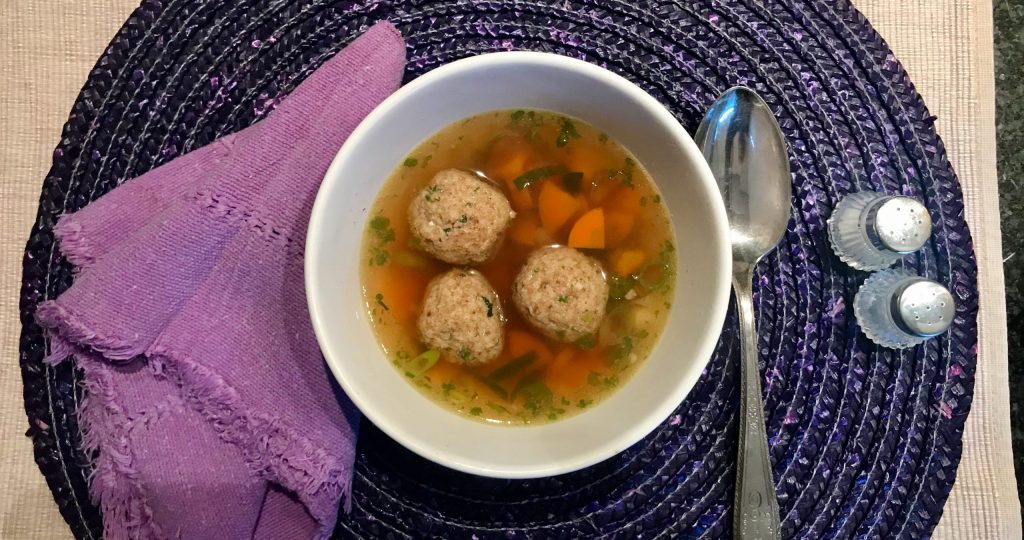 Like many of you, we've been at home catching up with those chores we have avoided all year. Cleaning nooks and crannies while trying not to let the rain and lack of sun bring us down. We've been sorting and throwing things that have been hanging around for years, and most of them unused or unopened…yes, that's right, unopened. We've inherited boxes of things from Lutz's mother and my family over the years, which have been stored in the cellar.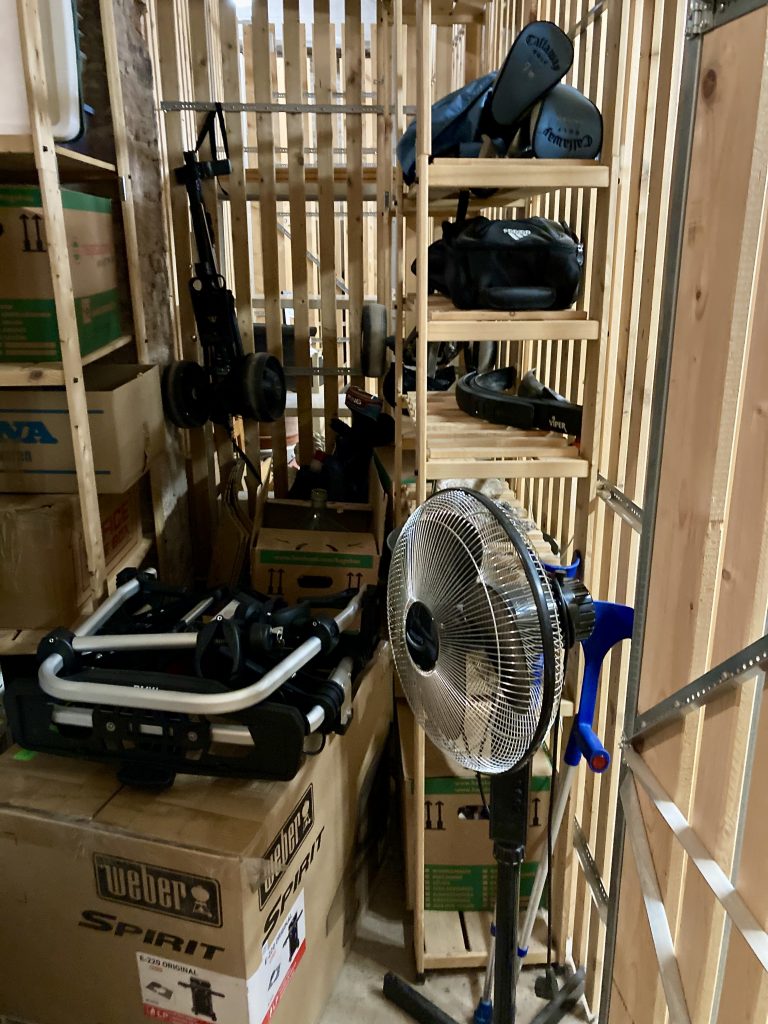 (and this is only half!)
Since we are moving to our new home in March 2021, we've decided that this was the year of optimizing and minimizing our treasures. We've learned a lot this year during our confinement. Mainly, we need very little material things to survive. So our goal is to lighten our load, materially, emotionally, and physically. It's been rather a catharsis chapter in our lives.
Materially, we open a box, check out the contents, ask ourselves, have we used it in the year? Do we need it? Can I live without it? Who could use it?" It's then off to the nonprofit organizations to donate, or we set it on the street with a sign saying "Frei." Downsizing materially is a lesson in itself. My closet is shrinking slowly. "How many jackets can you wear at once" is one of Lutz's favorite saying, or "why do you have four different blue shirts." Ok, well, he's right, so I've used the same questions above when evaluating my clothes closet. The hardest thing for me right now is deciding what winter clothes should be tossed. For the past five years, I have not spent a winter in Germany, so asking myself, "have I used it in the last year? I can't really answer yet…so we will continue this discussion next December! Oh and let's not forget one of Lutz's favorite sayings "How many appliances do you need to boil water?" Oh if it were that simple. I'm addicted to appliances. Yes, I have some work to do for sure. It's the vacuum I am not partial to.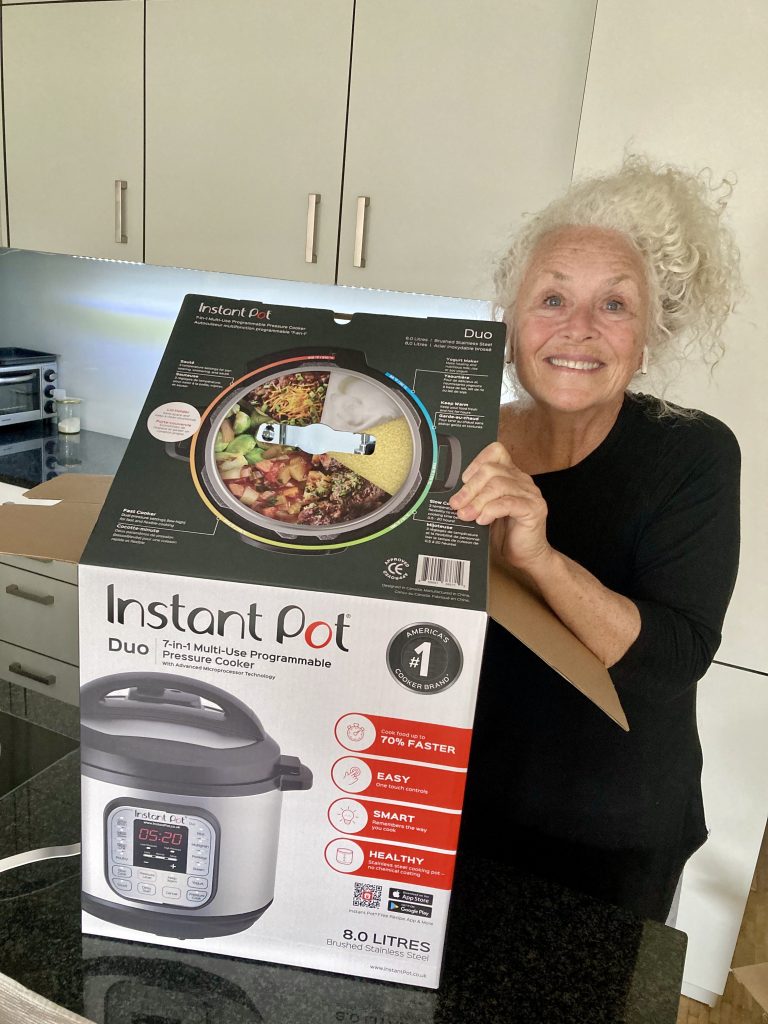 Emotionally, we've learned to let go. It's been challenging for me since the holidays were and still are spent with family. Being isolated and maintaining communication with my family over zoom or FaceTime has had to be the best solution at this time. Living without a hug from them has been a challenge. My solution has been to "let it go." There's nothing I, or they, can do about the situation. Stress over something you have no control over is not worth the emotional repercussions. The great joy has been visiting Lutz's son, Philipp, and his family and amazing grandsons. They're such a blessing at this time. Now we're looking forward to hooking up with his other amazing son, Dominik. He's designing our balcony for our new home, and it looks fabulous. Connecting with our families in any way we can has helped us to stay emotionally balanced and grateful for what we have.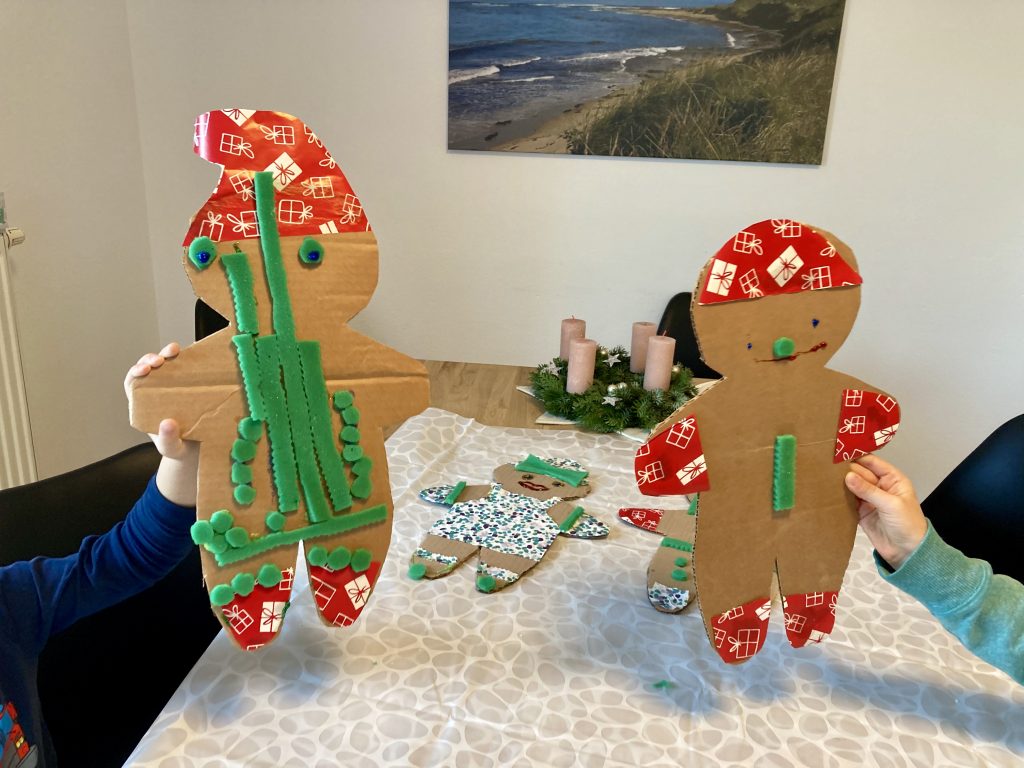 (Yes, I still love creating with grandkids!)
Physically, we've downsized! Yeah….my goal during this quarantine was to take off ten pounds and keep them off. I met that goal and am now working on another ten pounds. We invested in our health last March by buying two machines, an eclipse and a stationary bike. Plus, we have weights, bungee cords, a large ball, and a matt. The funny thing is, you can have all this stuff hanging around and never use them.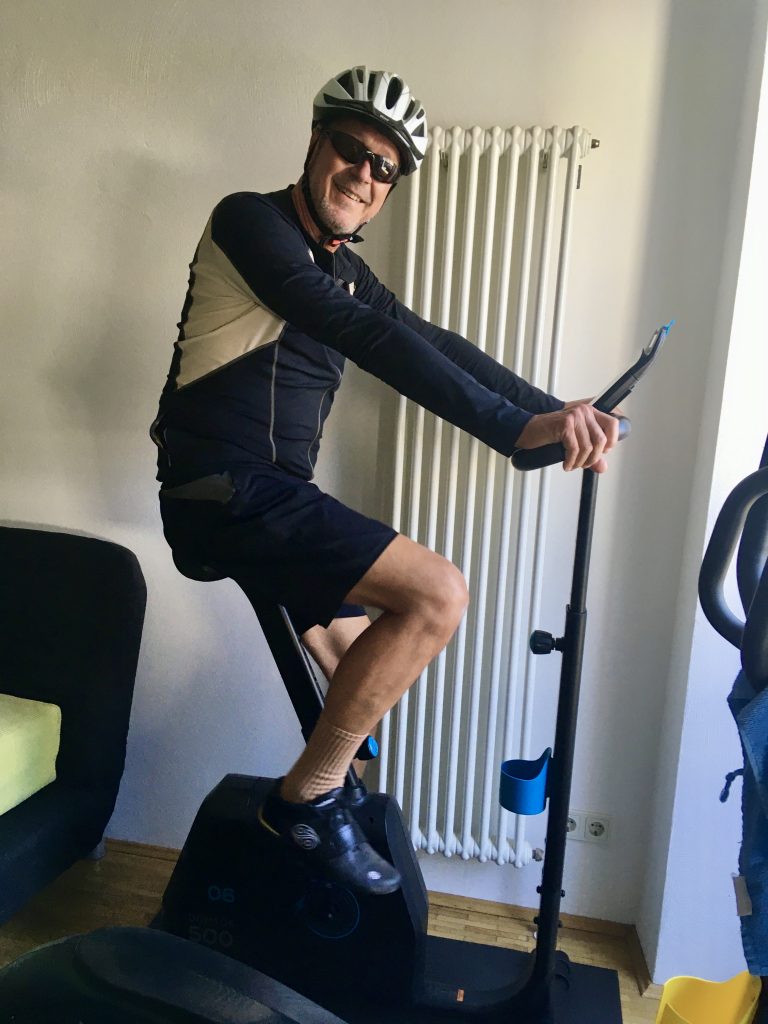 (The helmet proves how serious Lutz is…actually he's getting ready to take off on a real bike tour)
In our case, we motivate each other to get up and move. So if we are not in our home gym, we are out walking or riding our bikes. Both of us have had our physicals (please make sure you keep those up to date). Our results were super! We also had the virus test, and it came back negative! Even Lutz has gained weight to his tall body by eating my food! But it's amazing how little it takes to satisfy our hunger. Simple and nutritious has been our goal at mealtime. Oh, don't judge me; I eat my share of sweeties, but they are legal.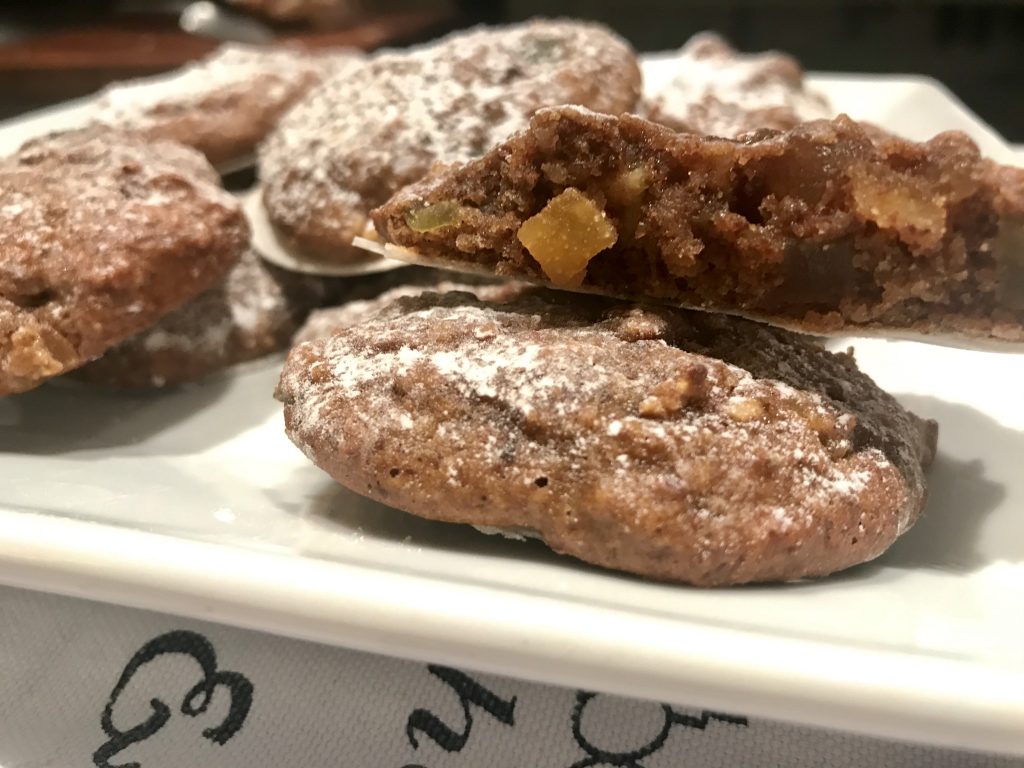 (Check out this legal gluten-free and dairy-free German Lebkuchen recipe I posted)
So maybe we haven't physically traveled very far this month, but we have traveled quite some distance spiritually. We've learned to be grateful for the small things in life; Our home, our ability to provide what we need, and often what we want. Grateful our families are well, safe,  employed, and financially able to pay their bills. Grateful, we're physically healthy and will continue to make choices that show our actions are congruent.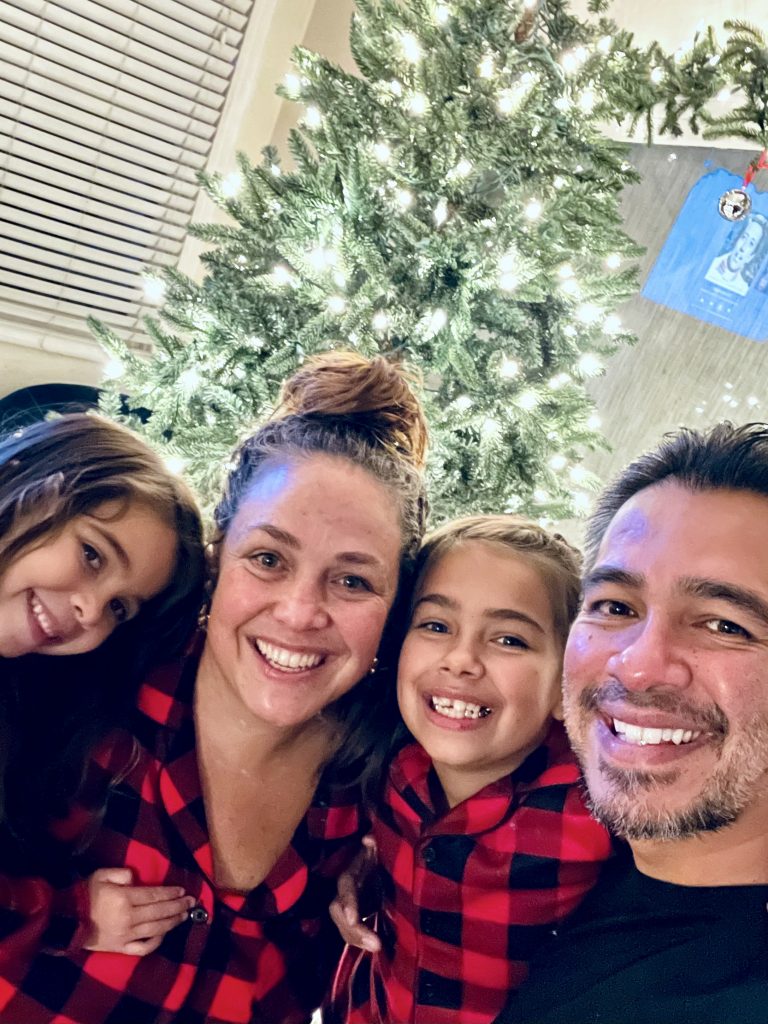 (My new emotional connection for visiting my granddaughter's Ruby and Eva…Facetime!)
Here's hoping that the year 2021 is the year all humanity (including myself) find a way to express our gratefulness through actions. That all of us find our own path to bring our values in line with our; physical needs by choosing material goods wisely, re-thinking creative ways to connect emotionally, and showing our bodies we physically care for them by making healthier choices.
Sending lots of love,hope, and joy, Melinda and Lutz