Ok, I am into "easy." Living half of my life on a boat and the other half in an RV is challenging when it comes to cooking, but I have a few secrets that keep me afloat! First, I make things that are versatile. Second, I make them in double qualities and freeze half. I also keep in stock a variety of ingredients that I use to create a multitude of different recipes. Here are a few of the ingredients I keep handy:
100% Maple Syrup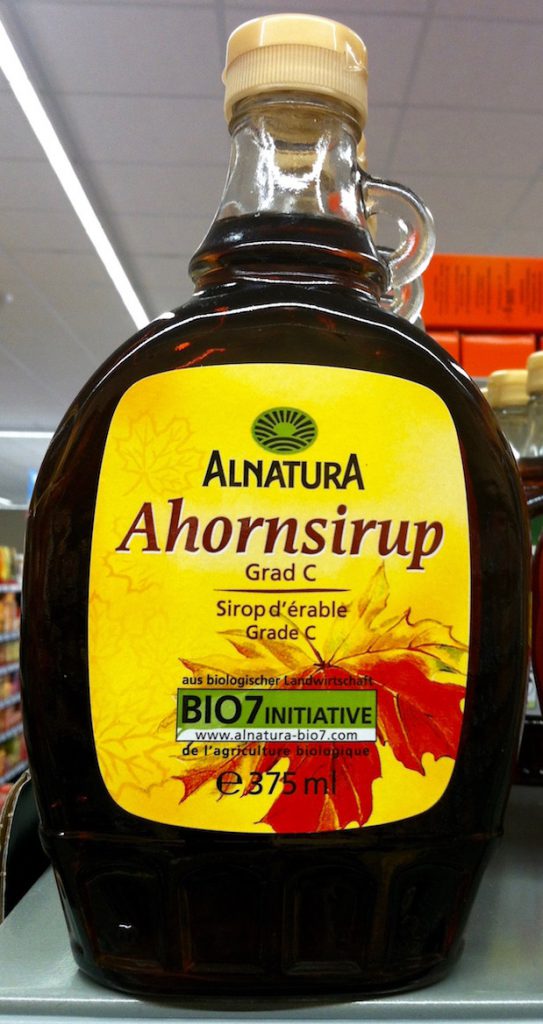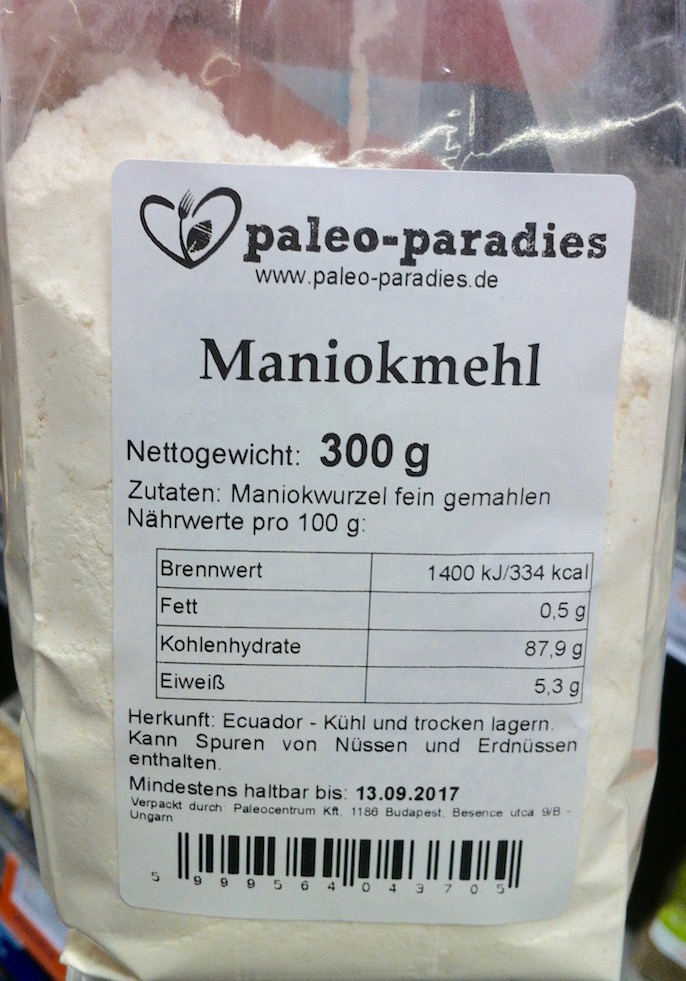 Cassava flour  and Ghee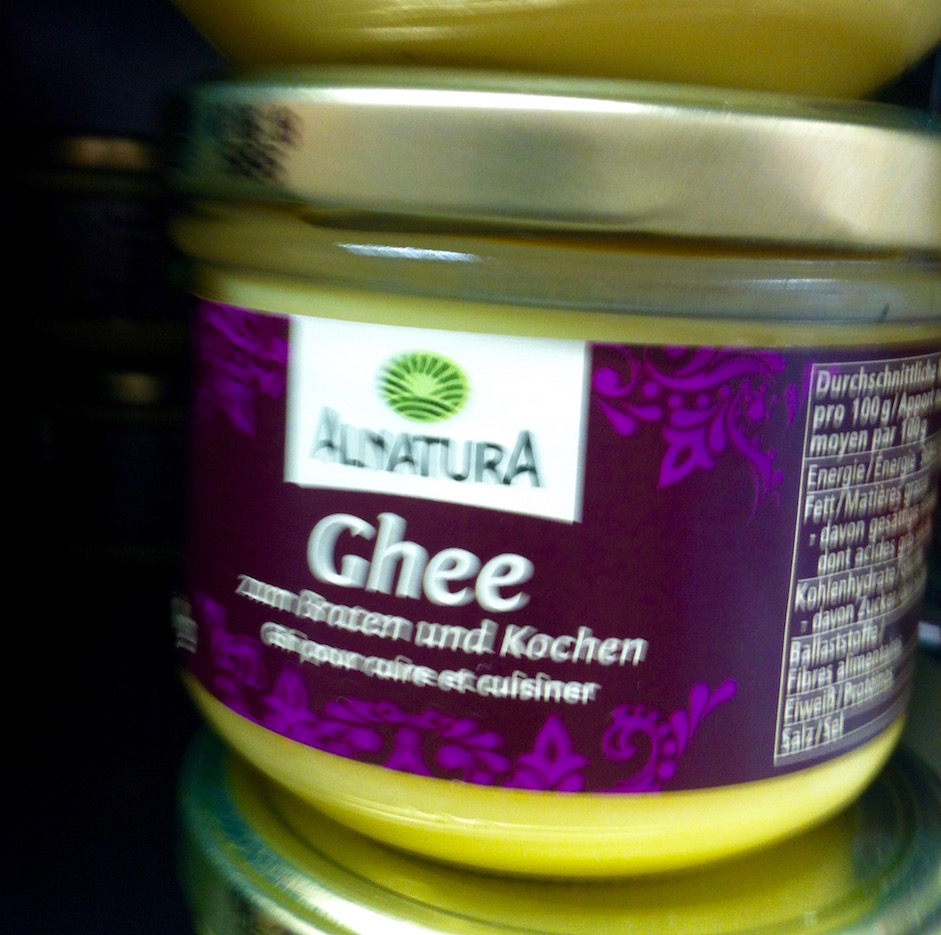 Coconut cream milk (large 16 oz carton in the fridge and two 8 oz on the shelf)
Cassava Butter Cookie dough (add chocolate chips and walnuts or dates, pecans and cranberries or use for my Lucious Lemon Bars)
Ginger Rhubarb Sauce (use as a pancake topping, jam or as a filling for Rhubarb Crumble)
Bitter Sweet Orange Mousse (use as a dessert mousse, pie filling or a topping for my Bomb-a-rama-Brownie recipe)
Today's scrumptious dessert recipe uses a few of my pre-made favorite recipes. This Easy Peasy Chocolate Mousse Pie is sure to impress! You can use the entire batch of Cassava Butter Cookie dough and the entire batch of the Bitter Sweet Orange Mouse to create this but use a larger pan or keep the pan small so the layers are thicker and more distinct. You can even layer them in a glass with a Cassava Butter Cookie on the top. Here is all you need to make this great layered dessert for four:
One half a recipe of my Cassava Butter Cookie dough.
One half a recipe of the Bitter Sweet Orange Mousse and
One full recipe of my Coconut Whipped Cream.
First, Make a batch of my Cassava Butter Cookie dough if you don't have one in the freezer. Cut in half and store the other half in your freezer.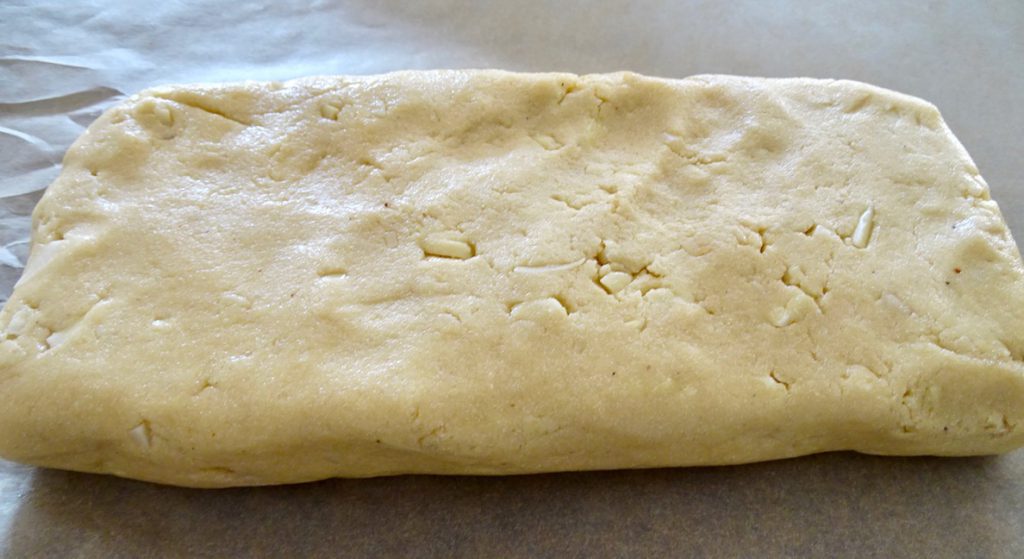 Next, press half the batch into a pie tin or an 8X8 inch sheet pan (remember you can use all the dough and make it in a larger pan or use the 8X8 size pan to make it thicker and more distinct layers). Bake at 375 degrees for 15 -20 minutes until golden brown and then set aside to cool.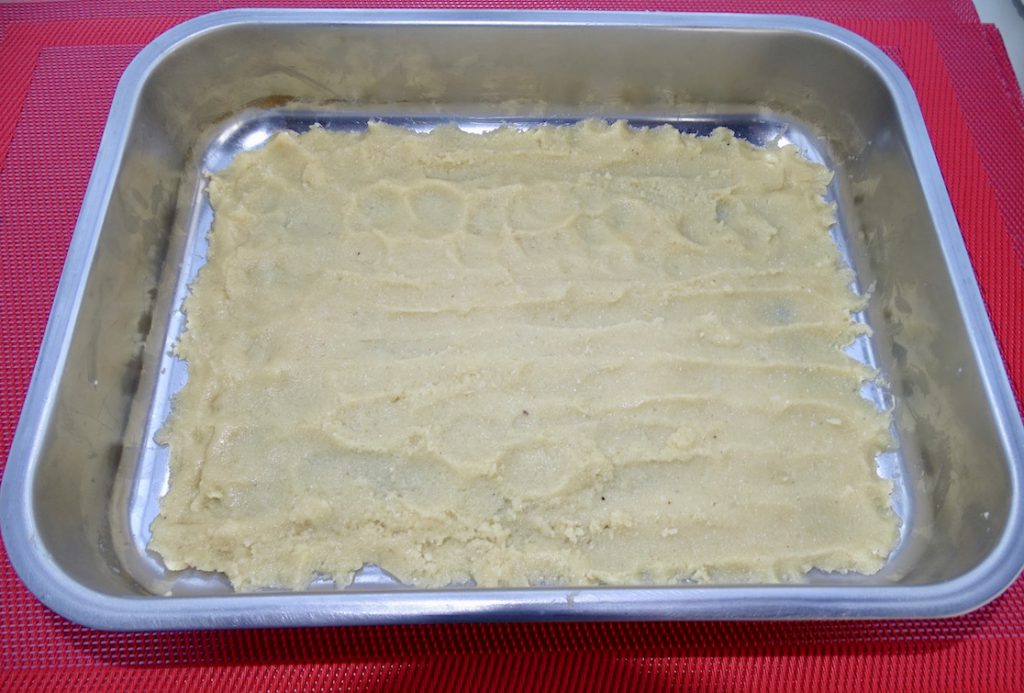 While the crust is cooling whip up a batch of my Coconut Whipped Cream. Divide this in half,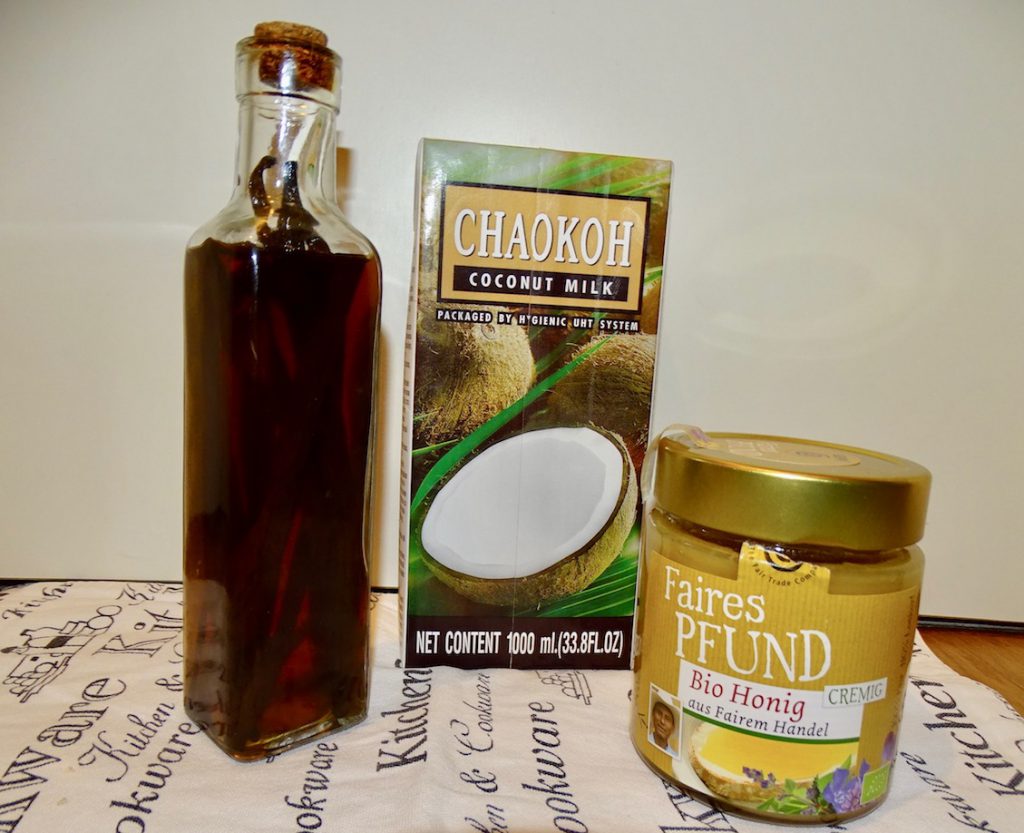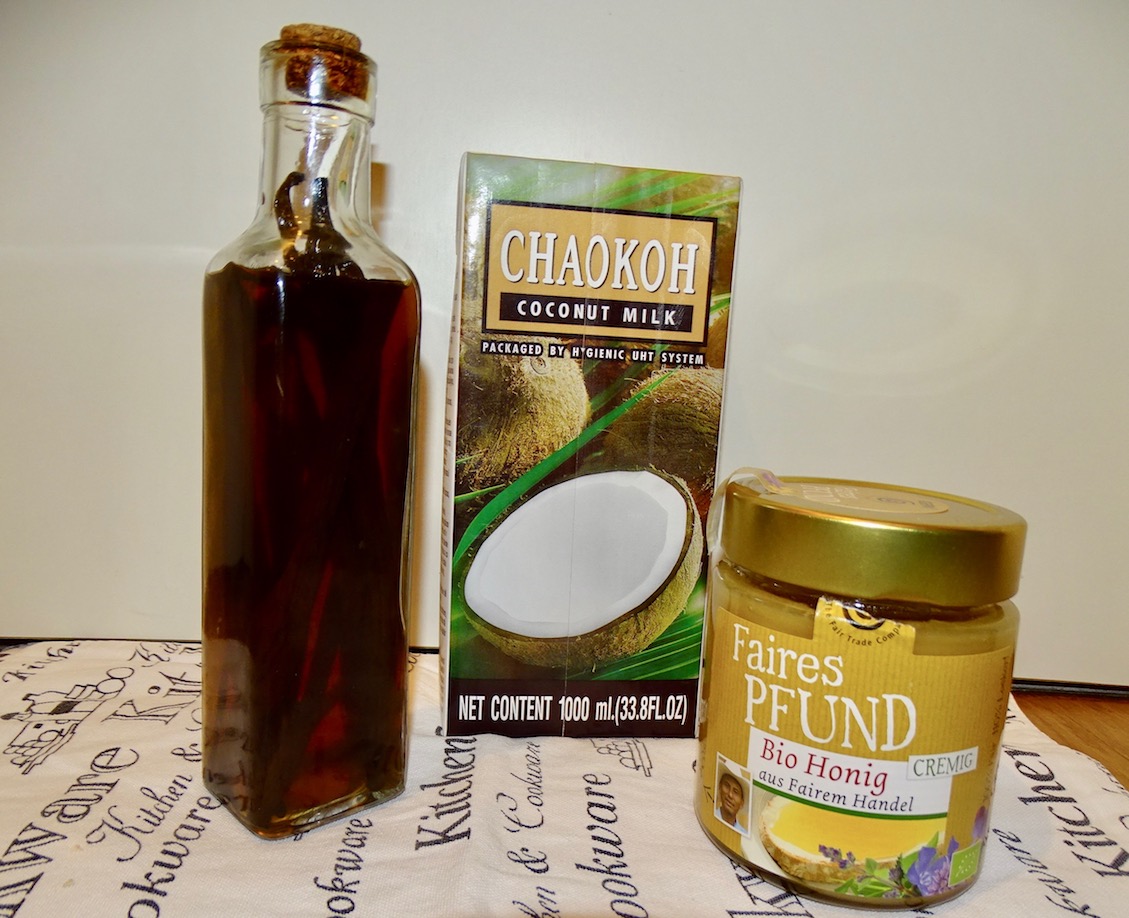 Make a batch of my Bitter Sweet Chocolate Mousse. Divide in half. Now, mix half of the Bitter Sweet Mousse with half of the reserved Coconut Whipped Cream to make a creamy chocolate filling.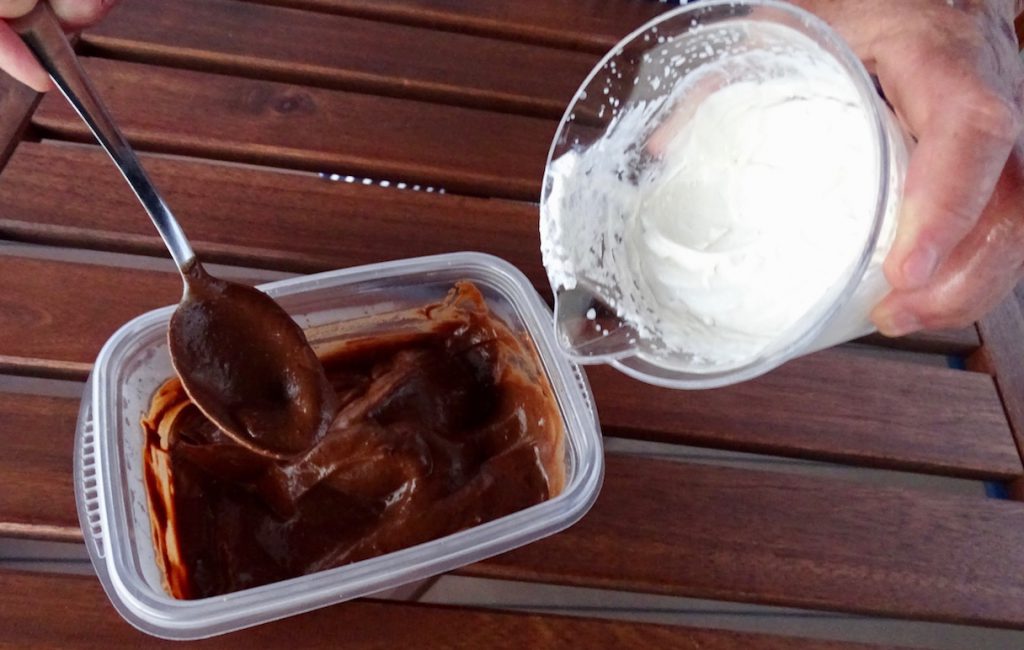 This will make a creamy milk chocolate layer.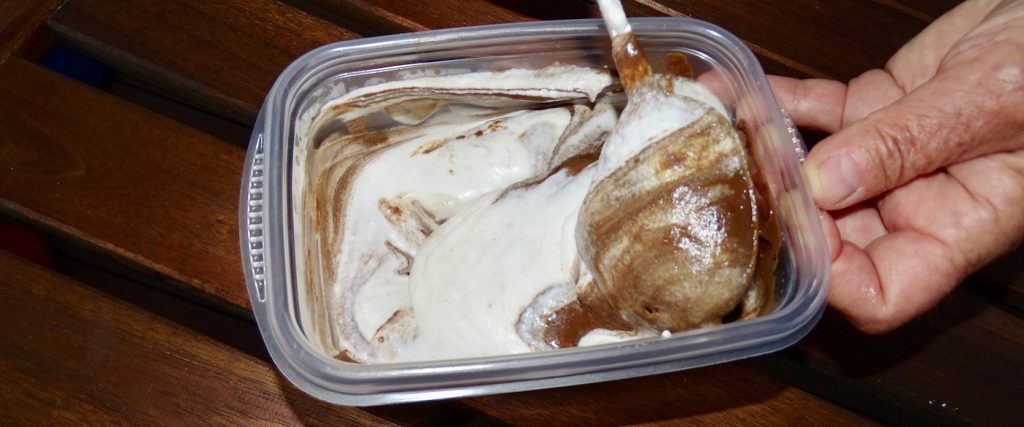 Now, place the reserved Bitter Sweet Chocolate Mousse over the cooled Cassava Cookie Crust, then a layer of the creamy milk chocolate then top it off with the remaining Coconut Whipped Cream. Eureka! You now have a rich, epic dessert that took you minutes to make….even if you don't have the ingredients pre-made and on reserve! Whipping up the three components of this dessert is a snap, the Mouse, 10 minutes, the cookie dough 10 minutes (plus 15 minutes to bake) and the Whipped Coconut Cream 5 minutes (remember, it needs to be in the fridge for 6 or more hours).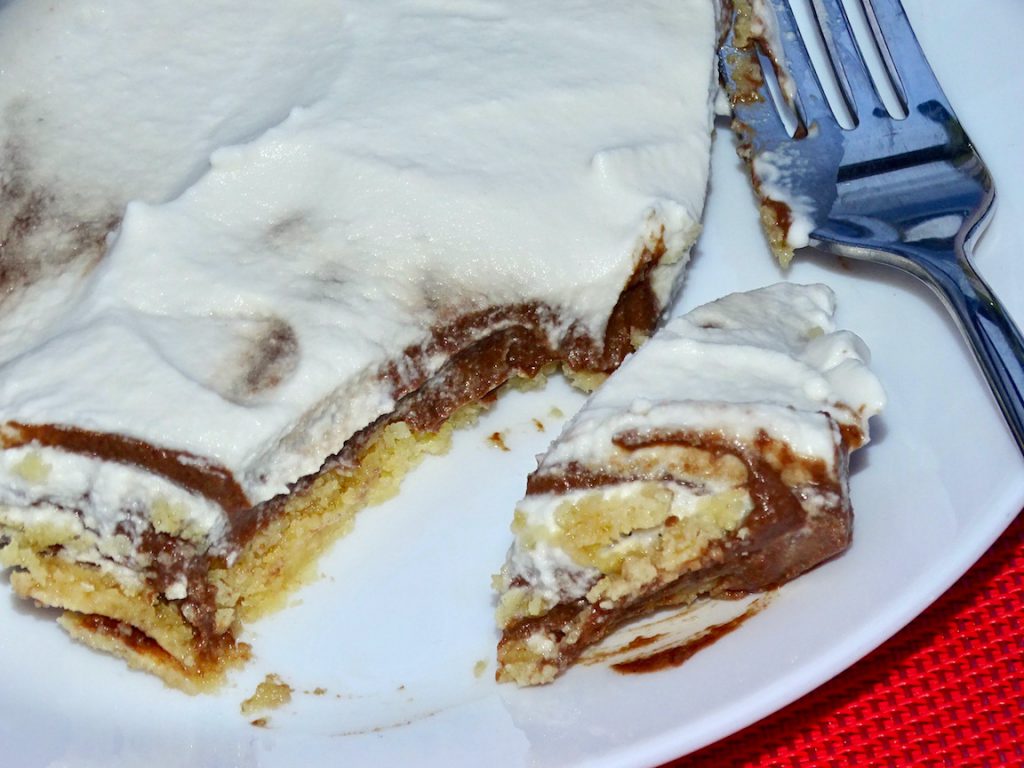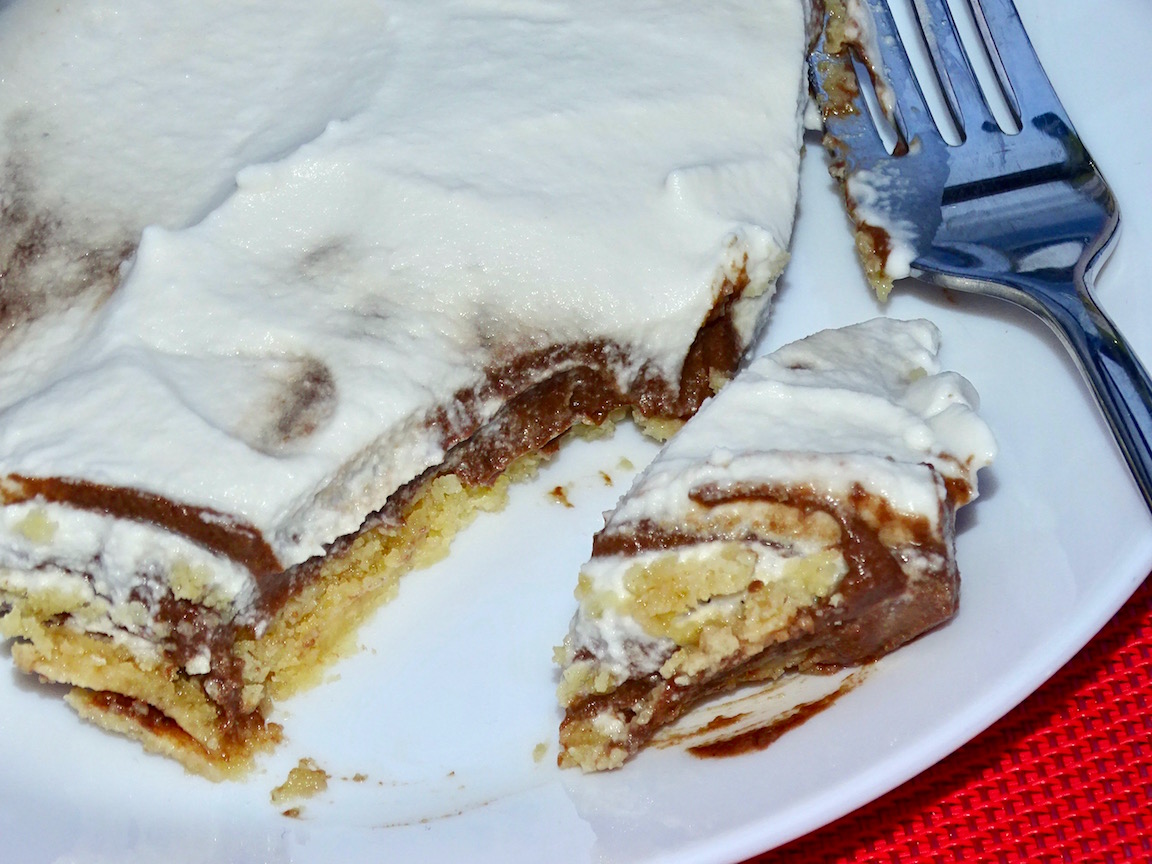 Servings

Prep Time

6

servings

20

minutes
Cook Time

Passive Time

15

minutes

1

hours
Servings

Prep Time

6

servings

20

minutes

Cook Time

Passive Time

15

minutes

1

hours
Servings

Prep Time

6

servings

20

minutes

Cook Time

Passive Time

15

minutes

1

hours

Servings

Prep Time

6

servings

20

minutes

Cook Time

Passive Time

15

minutes

1

hours