I sure hope you all are healthy and well. It's been one rocky ride on this planet the last few months and looks like some changes are coming for us all.
Interesting title this month, right? I know many of you are unaware that Virus is the name of our boat in the Netherlands (can't rename a boat, it's bad luck) and the borders are open. We're heading out!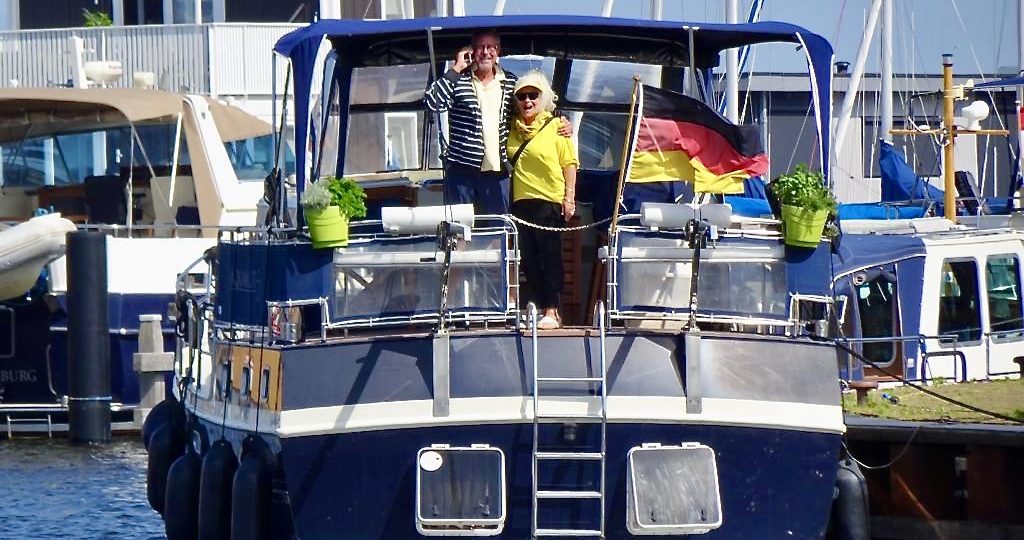 This month's title has many meanings for us. First, we are thankful that things are beginning to open up but we still need to stay diligent. (If you're still not sure about being diligent, read this: The World Reopens Despite Skyrocking Cases) Plus the"borders of science" are being pushed to the limit for a vaccine and treatment. Second, it reminds me that the engrained social borders that perpetuate racism are beginning to open and change. We all have some work to do in order to make this a lasting change in ending racism and the virus.
I know we are all doing our share of soul searching and being pro-active and self-aware of your own racism is probably at the top of your list. Like you, my husband and I have made a commitment to be more in touch with our inherited and unintentional racist beliefs, thoughts, and actions. We've downloaded the book The Fire Next Time by James Baldwin and each night we play a portion and discuss how we can be more supportive toward the black population and heal ourselves. This is our step and it might seem small or menial to some but if this world is going to change then it has to start with individuals because our system is run by individuals! So we're starting here in our own hearts.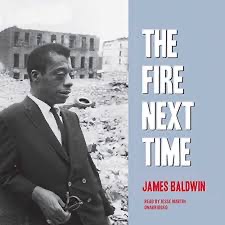 Remember, All lives will matter when black lives matter! Their voices have not been heard for centuries. Let's start somewhere. I've posted two short "must-read " resources this month to help us all take steps in becoming more pro-active and for communicating with our black neighbors and friends. Please take the time to read them.
While we're cruising the canals and heading to Strausborg France, I'll be posting our progress each month. I'm hoping to share a glimpse of how this side of the pond is responding to the Coronavirus and how they're taking action to change their perspectives and work as communities against racism. Plus, pick up some delicious traditional and creative recipes.
To help you feed your tummies as well as your souls I've posted some easy pantry recipes and don't forget to check out the super resources that I found exceptionally helpful. The resources provide a perfect place to begin or enhance your soul searching and make plans for change.
Till next month, take care and keep in touch!
Resources and More:
Where Do We Go From Here, by Pinch of Yum
How To Check In With Your Black Friends Right Now, by Jesse Sparks
Recipes:
Lutz's Lentils
Spicy Curried Red Lentils
Dairy-Free Cardomon Panna Cotta With Berry Compote