I am always reading labels and mayo is one of those sneaky things on the grocery shelves…filled with no-no things. So I really wanted to make it myself but I was scared! Thanks to The Healthy Foodie she gave me the confidence to go for it. BUT as always I had to spice it up!
The biggest complaint I get from people who try to make this recipe or any other homemade mayo is they tend to use pure olive oil! Big mistake. It is too strong for homemade mayo. The best oils I've found after many mistakes have been light olive oil or avocado oil. One more tip. It's best to find a jar with a narrow mouth, one that your immersion blender can fit snuggly in. This gives a narrow cavity for the emulsion to stay tight and make thick creamy mayo! And hey, if you mess it up don't give up and don't throw it away. Put it in you fridge and turn it into creamy salad dressing by adding herbs and a bit of vinegar of your choice and tad-da, delicious! But don't give up!
Want to jazz it up? Try adding 1 to 2 teaspoons of one or more of the following to your final product. This is a game changer and will forever change your meal:
Cholula or Crystal hot sauce
Mexican seasoning

 

Juice from half a lime
Thai seasoning
Diced cilantro
Herb de Provence oil
Old bay seasoning
Pesto
Horseradish & diced red radishes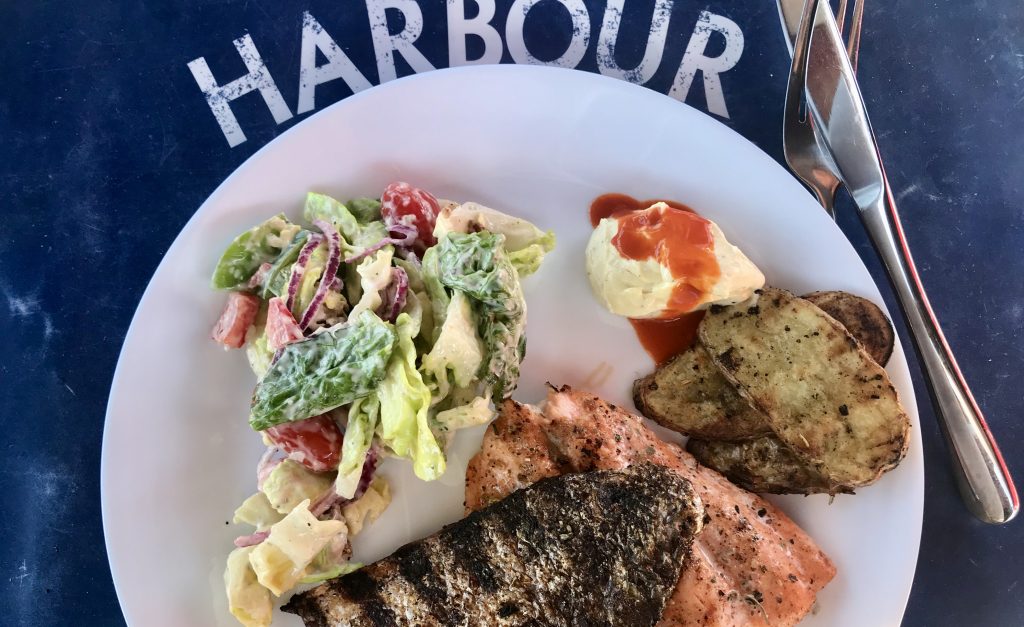 FOOLPROOF MAYO WITH A ZING!
Ingredients
1 cup light olive oil
1/2 juiced fresh lemon
1 clove garlic pressed
1 tsp Himalayan salt
1/2 tsp fresh ground pepper
1 fresh Bio large egg
1 tsp ground horseradish
1/2 tsp Dijon Mustard
Directions
Step 1

Before you begin, make sure your egg is room temperature. If not place it in a bowl of warm water while you get your ingredients and set up!

Step 2

In a narrow jar, place your oil, salt, pepper, lemon juice, mustard and egg, garlic, and horseradish.

Step 3

Let it sit for a minute while you get out your immersion blender.

Step 4

Place your immersion blender over the yoke on the bottom of the jar. DO NOT TURN IT ON until it is resting on the bottom of the jar.

Step 5

Turn it on and keep the immersion blender sung on the bottom and count to 20 VERY slowly.

Step 6

After 20 seconds, slowly raise the immersion blender about a half an inch and slowly down repeat for 20 seconds, then raise it 1 inch and down not losing the suction for 20 second. Continue raising slightly higher every 20 seconds and at every interval counting 20 seconds incorporating the oil on the top as you are lowering and raising the blender.

Step 7

Ta-da!