In Germany, we are still in a "hard"  lockdown until the middle of February. Pretty sour, right! To sweeten up our lives this month, we've traveled to nearby locations for walks in the snow (still). At least the snow has provided a change of view from our window and makes us think we've traveled to a new location! Of course, we've sweetened up our month with several other adventures like cooking, new books, movies, and traveling the net! So I'd like to share some of our sweet finds with you!
Sweet Cooking Adventures: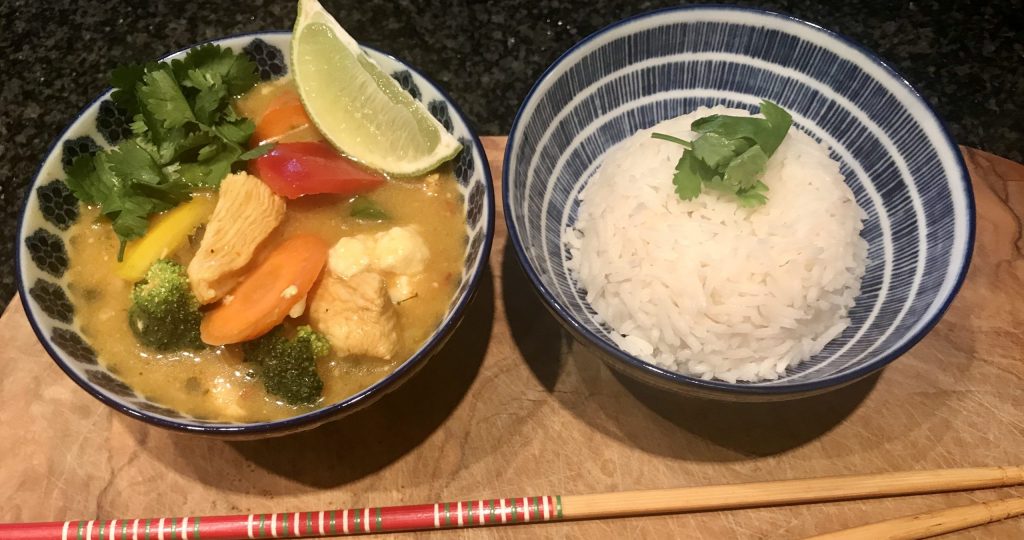 Coconut Curried Chicken & Veggies is one of our go-to comfort foods on these cold winter nights. Serve it up with cauliflower rice, organic rice, or naked, like it is, a soup! It's easy and quick! You can leave out the meat and serve this up for meatless Monday meals!
Potato Leek Pie is another yummy dish that can be a smashing side dish, or once again, serve it up with a nice fresh salad, and you've got another meatless meal!
How can I leave you without some sweet treats for that romantic Valentine's Day lockdown dinner! Of course, these recipes are easy and quick!  Check out my Dreamsicle Pie. It can be made with half an orange or a whole lemon. For the crust, you can use my Versatile Pie Crust or one of my cookie dough recipes. You can also smash a bag of gluten-free cookies (1- 1/2 cup mashed) and add a half cup of diced nuts and a half cup of melted ghee for the crust.
Apricot Orange Ginger Bites (above picture) are the most satisfying sweetie around. Tangy, with a hint of orange zest with bold dark chocolate covering. Just the perfect healthy treat when that sweet tooth hits you.
One more sweet treat for this month, try whipping up a batch of my Little Chunks. Delicious dark chocolate candies perfect for sharing with a loved one or eating them all yourself!
Sweet Books Reads: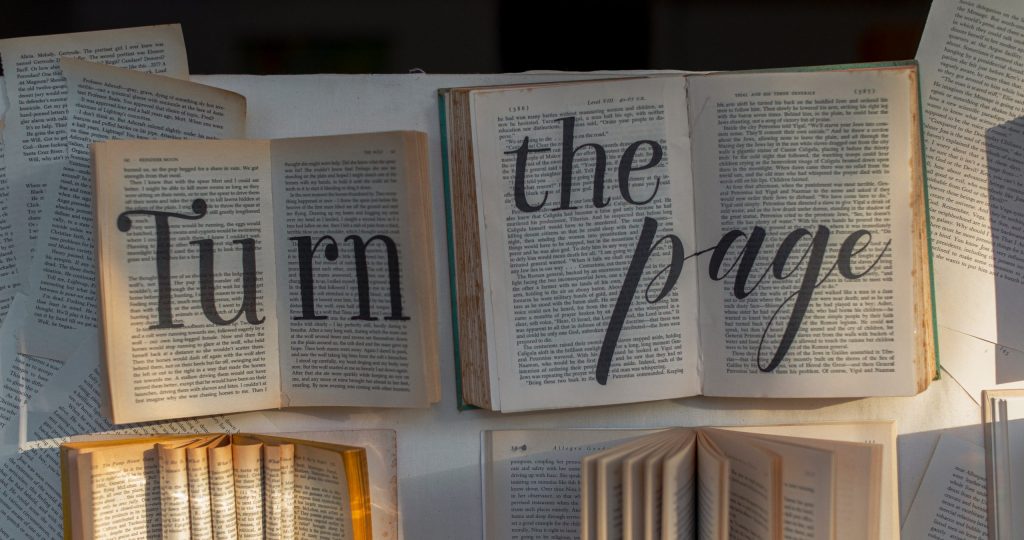 There's nothing like a good read to lift the lockdown feeling! I usually have several books going at the same time. Don't ask…it depends on my mood! I love historical novels, cultural, political, and controversial books, comedy, mysteries, and adventure thrillers. Here are some sweet reads for this month. If you want more ideas, send me an email, and I'll fill you in!
Century Trilogy – (Historical Novel) Ken Follett is one of my favorite authors. I finished his Century Trilogy. It's a historical novel covering the lives of several families from 1914 to the 1950s. This month I've been working my way through his Kingsbridge Series, A Column of Fire, and beginning The Evening and The Morning. Amazing history and exciting lives.
Lupin – (Mystery & Crime) I am enthralled with Maurice Leblanc's books, a 1905 author who wrote mysteries about Arsène Lupin, a gentleman thief! So fun to read. Most of his reads are on Kindle for a fair price of $0-$8. He's like a French Sherlock Holmes.
Jack Reacher Series – (Action Thriller) Another author that I love is Lee Child. Jack Reacher is retired military and ends up in all kinds of fast-action adventures to make the wrong right.
What Girls Are Made For – (historical) David Blix has several books about Nellie Bly's Life. She was one of the first female news reporters and spent some time in a mental institute faking mental illness to report on the system's tragedies. Check him out if you enjoy true-life female pioneers and their heroic history. He brings Nellie Bly to life with a series of books and her adventures.
Panic – (Thriller) Nick Stephenson writes intense action thrillers that leave you totally enthralled and hoping that the end does not come too soon! But if it does, he always has another one that's a top-notch thriller!
The Crimes of the Congo – (Politica, history) In 1800, Sir Arthur Conan Doyle (Sherlock Homes author) describes the Congo's injustice. For those who love political controversy and investigating how slavery came to this part of the world, this is a must!
The Unlikely Pilgrimage of Harold Fry – (Adventure & heartfelt) Any of Racheal Joyce's books is a great read. In this book, she follows an older man whose life was ordered and repetitive until he receives a letter from an old colleague. He takes off to find her on foot! Don't forget to read her sequel, The Love Song of Miss Queen Hennessy!
The Glassblower – (Historical novel, adventure, feminist) Petra Durst-Benning has a whole beautiful series of historical novels that bring to life the business history of Germany and courageous women who helped. It's so fun to read because her books are set in locations I've visited in Germany. Colorful stories that shed light on a life lived during the 1800s.
Innocent in Las Vegas – (Comedy & Detective) If you're ready for some laughs and a series of colorful characters and schemes, then A. R. Winters books are right up your alley. Easy reads and yet keep you guessing "who done it." Nothing better than solving crimes with your "older" girlfriends!
Love & Gelato – (Romance) I'm not going to leave you hanging without a love story! Jenna Evans Welch has a whole series of these wonderful easy read books that warm the heart, and all of them begin with "Love &______." Check them out and fall in love with some amazing settings that provide visual splendor in your mind as well as heartfelt.
Sweet Netflix Movies: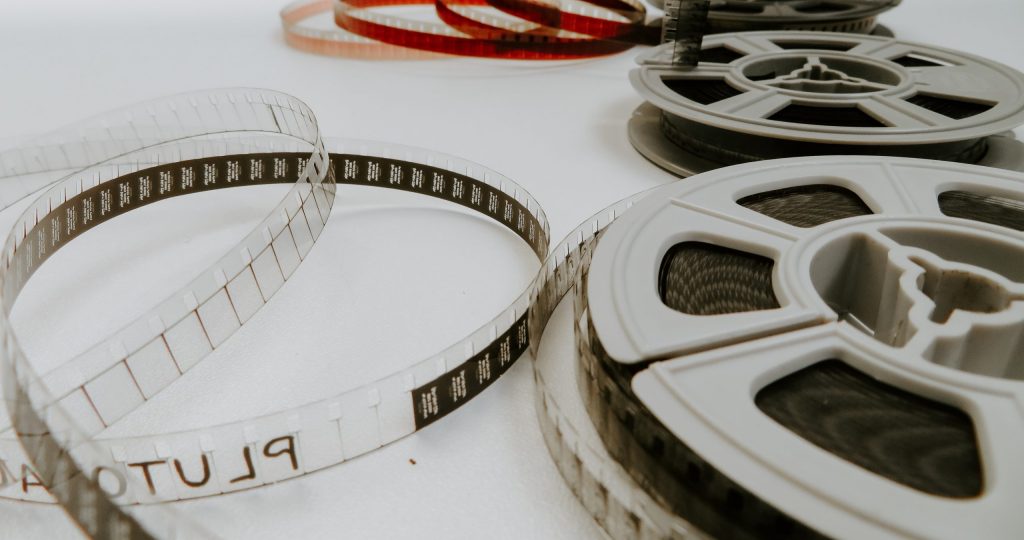 One way I get my body up and out of the reading chair is to watch a movie. It keeps me on my eclipse for an hour, and then the next day, I can't wait to get back on and finish the last half. Of course, if I catch a series, then I'm set for a week. I love to watch mysteries and, of course, historical fiction. Comedy is always welcome as long as it makes me laugh. I've made you a list of sweet flicks we've watched on Netflix. I hope they sweeten up your month! If you're interested in more, send me an email!
Lupin – (Action & Mystery) French with English voice over. It's a take-off from Maurice Leblanc's books about a modern-day thief who implements the historic authors' strategies to commit crimes today.
Ma Rainey's Black Bottom – (Cultural, Historical, feminist) The amazing rise of Ma Rainey, a black female blues singer in the world of music, and how she maintains her ground! Makes you want to get up and dance!
Jack Reacher – (Action Thriller) This is the first film from the Jack Reacher series by Lee Child. Never Look Back – is a second video from Jack Reacher Series by Lee Child. Both are nail-biting movies. Oh yeah…do I need to mention that Tom Cruise plays Reacher!
Red Sparrow – (Action, Thriller, Spy) This movie is not for the faint. It's heavy and does not stop, and neither can you once you start. It kept me on the eclipse for over an hour. Oh, and don't watch it at night or at least have someone with you. It's scary as heck and insane plot, but the end is so great.
Made in Dagenham – (Political, Historical, feminist) This was such an inspiring movie. It takes place in London in the automotive industry during the labor strikes of 1968. It's a story of how women fought to earn the same income as men. It just makes you want to protest all over again!
The Accountant – (Crime & Adventure) Hold on to your seat. This one is a sleeper. It starts slow, then picks up speed until you can't leave the screen to go to the WC…seriously. Great flick!
A Little Chaos – (Romantic, Fiction) This was so fun to watch and temptingly believable. If you've been to Versailles and seen the gardens, this is a great historic plot regarding the gardens architect and the woman who took on the job to design them. The guy in the story is one of the main actors in Red Sparrow!
Why Him? – (Modern Day Comedy) This movie kept me laughing through the entire thing. It just brought back so many memories of my own family and how my parents reacted to my sister's and my choice of dates and life-long partners. Want a good laugh? Here it is, and I'm game to watch it again.
The Saint – (Action, Thriller, humor) Simon Templar is a master thief hired to find a wealthy banker's kidnapped daughter. Hang on! It's filled with twists and turns and great humorous moments.
Sweet Internet Finds: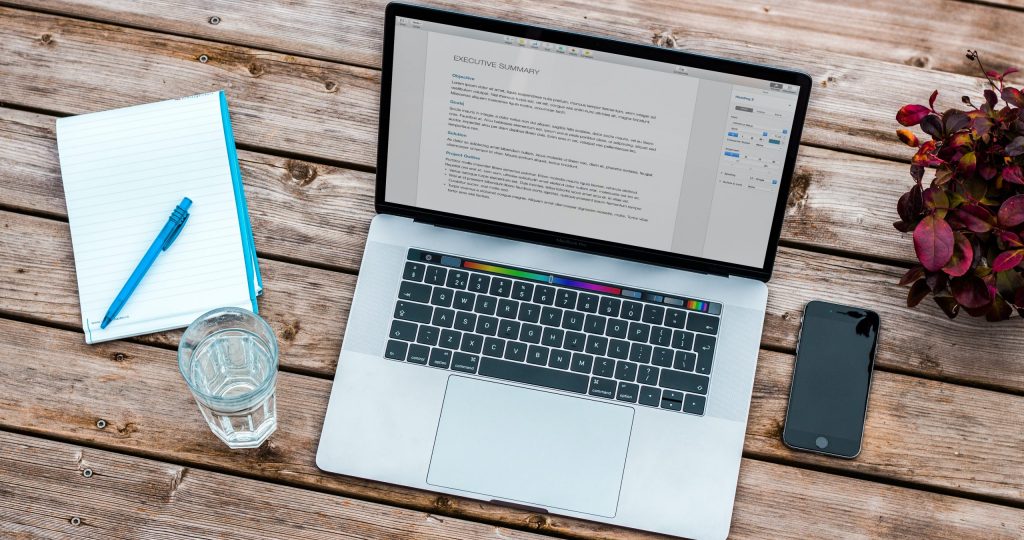 I could fill this section with so many great sites, but I'm not going to bore you….lol. Below are a couple of new healthy and cooking sites I enjoy going back to often and a couple of sites for discovering new adventures and places in the world.
National Geographic – I was amazed to find free access to this fabulous site. Seriously, I thought you had to pay since they publish the National Geographic magazine, but there are MILLIONS of resources and wonderful stories of archeology, science, history, space, etc. Even resources for kids to do their homework!!!!
Germany's Best Scenic Drives – Ok, so we can't really go anywhere, but we can still have something to look forward to! These are some great locations for your next family drive…if you're close enough. Some could be day trips and provide a change of scenery during this time!
Herb's for Hashimoto's – Regardless, if you have thyroid challenges, this shortlist of herbs is great to have on hand. You can print it off! Lot's of info on plants and healing.
The Paleo Way – This little booklet gives you a great overview of implementing a Paleo diet. I love the way they made lists of specific food groups and laid them out! Print it off for a quick tip list.
The Gluten-Free Alchemist – This is a new site for me and one that I have enjoyed exploring. I've made her "Gluten-free B (grain-free)" flour mixture and have done a bit of experimenting with it. I love that you can make a boatload and keep it for when the urge hits you! I have toyed with it and replaced a bit of the flour with buckwheat and cassava and have gotten some great results. I'll be sharing them on my site soon, so hang in there.
Well, my friends, I hope I've been able to sweeten up the month of February for you.
Stay safe, stay away, and wear a mask!
I Look forward to catching up with you next month.
Our home in the Black Forest should be almost done, and pictures to come!!!!