Well our trip is coming to a close. My search for the perfect pizza crust has been more then successful. I am excited to get home and begin experimenting with all my new secrets.
One thing I have learned about eating gluten, dairy and soy free on the road. It is possible and even enjoyable! Here are a few ideas to help you stay faithful to your journey:
Plan before you go. My mother was an avid dieter and repeated one of her favorite mottos daily: "if you don't plan, you plan to fail." So make some plans.
Check out the net and search for restaurants and bio grocery stores in the area you will be visiting before you go.
Check what days the farmer markets are open in the area you will be visiting.
Take simple supplies: gluten free bread, small cartons of coconut cream for your coffee, nuts, fruit and my favorite: Thyroid Greens by Susan Cohen.
Ask! I found that most local restaurants will be more than gracious to accommodate you. Staff were always happy to toast my bread at breakfast.
Look for local restaurants that use fresh foods and don't have a million things on their menu. Most will have 3 or 4 different choices that use seasonal foods and may run out since they don't cook for the masses. So call early for reservations and menu choices.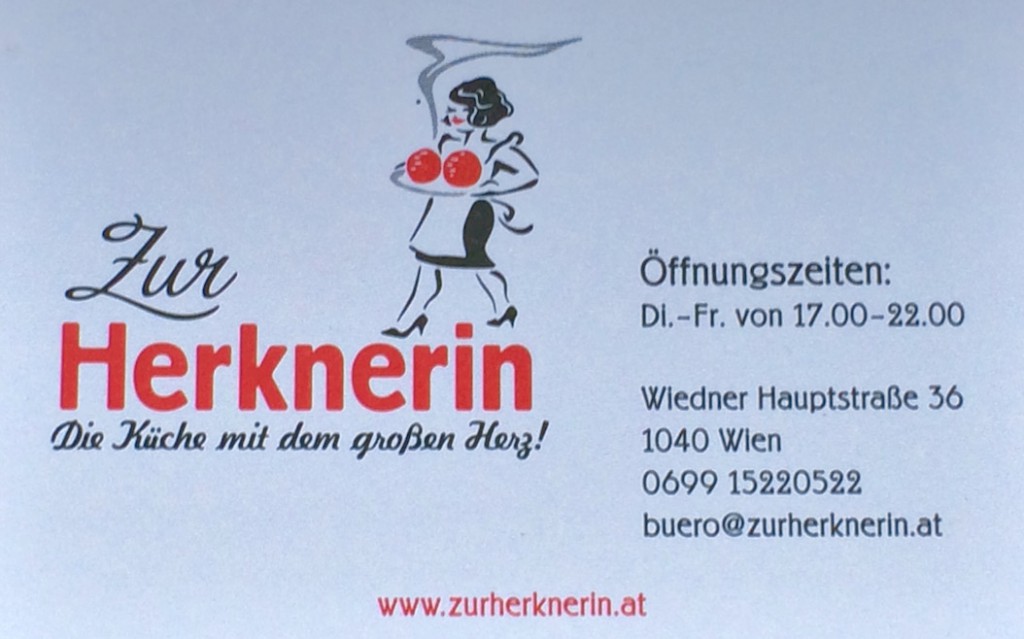 Zur Herknerin in Wien was one restaurant we found that fit this protocol (it was also helpful that Lutz's son Dominik worked there as a part-time waiter). The food was amazing and we were served fresh delicious meals. My creamed spinach was replaced with fresh yummy white asparagus with a kind smile and friendly service, which included a visit from the chef.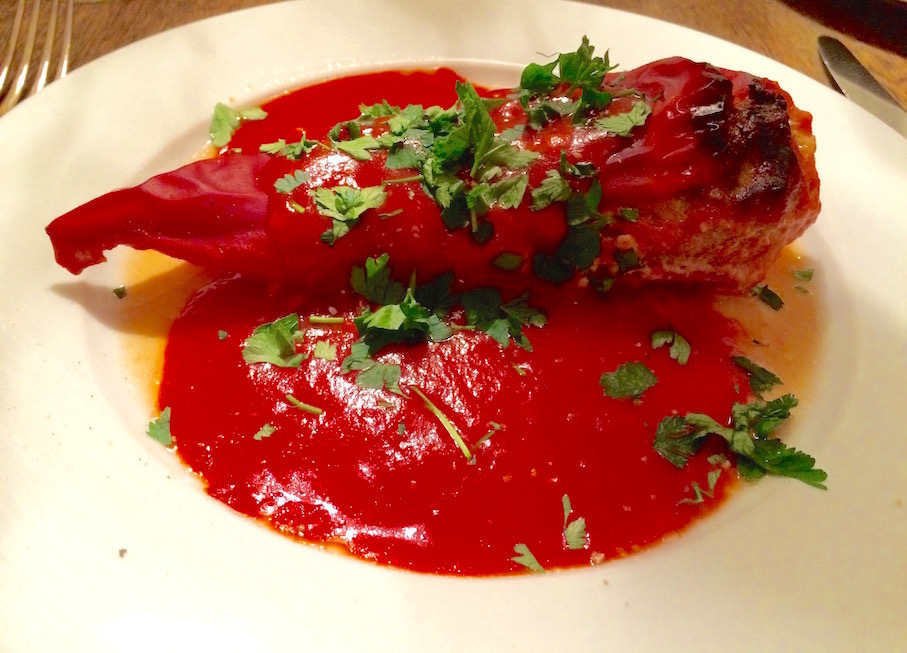 One superior meal that was cooked to perfection happened to be in a cozy apartment above the city. Perfect jazz, relaxing ambiance with fine silver and a knowledgable chef. Stuffed red peppers with fresh ground pork/beef mix topped with delicious tomato sauce, all meeting my lifestyle needs. What a meal! And one I will surely repeat. Thanks Chef Dominik!
Blue Orange in Wien was a great find for gluten free bagels. Perfect egg sandwich with bacon and a side of Jalapeño's.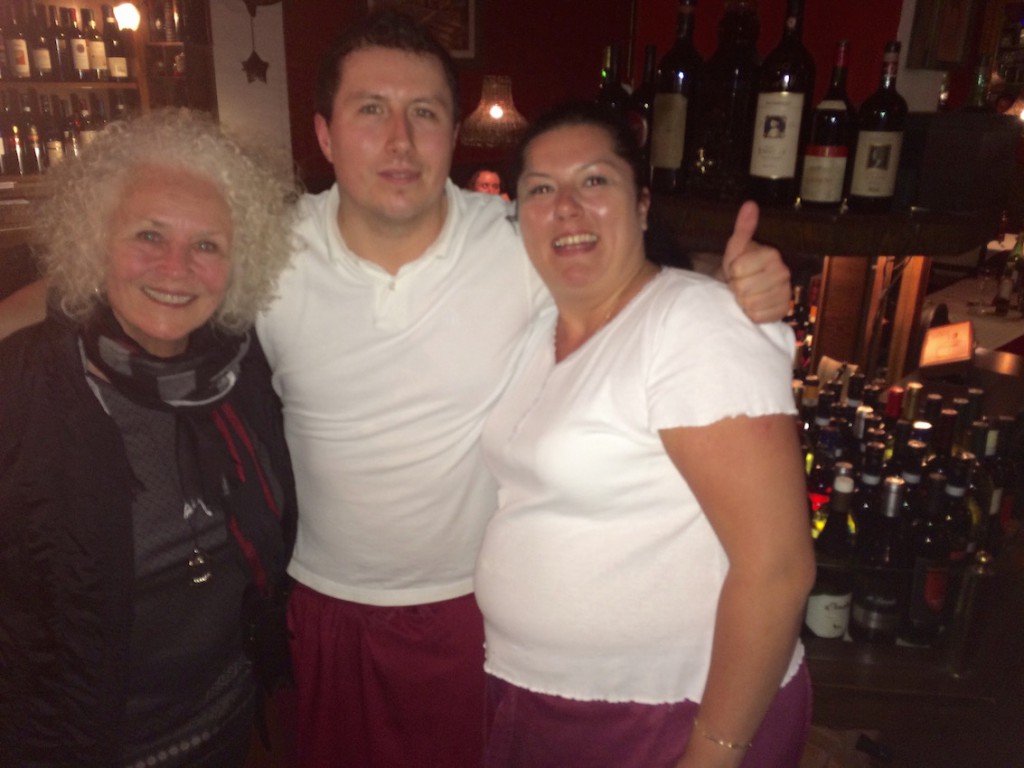 The highlight of my researching effort paid off. Our first night in Wien we walked a block to Pizzaria Scarabocchio. I had done my homework and found It had super reviews and definitely met my expectations. The crust was light chewy and crisp on the bottom. I did walk away with a few more secrets for my next pizza crust.
To end our stay in Wien we had to hit the Scarabocchio once more just to make sure and compare. My husband ordered a normal crust while I stuck to my gluten free. The test was done and we both voted that there was little ground to debate a difference in texture and flavor. See for yourselves.
Kudos to the owners! In my book Scarabocchio you're number one…at least for this week!