Ten years ago, I knew something was wrong with my health. The symptoms I was experiencing led me to seek help. My physician told me, "Oh, this happens as we age. Our bodies change". I couldn't believe people 60 years old ALL suffered like I was. New research says diffe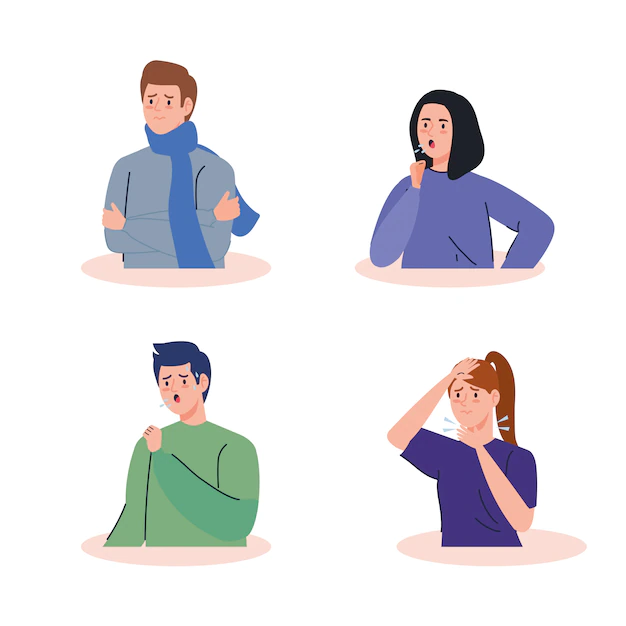 rently. I set out to find the answers for myself. This article would have been a godsend if I had known then what I know now.
Some symptoms I suffered from mimicked other disorders, leaving me frightened and depressed. This article by NHS Inform is perfect for those with health concerns that can't be explained. It describes symptoms, causes, treatment, and more related to thyroid challenges. Please, read it and possibly share it with your physician. Stop wondering and take charge of your health!