Finally! Spring is on its way, and I'm springing into action! This last month has been the longest month of the year, and it was February, the shortest month of the year. Crazy, right? The weather has so much influence over our feelings, energy, and attitude. Mother nature is speaking, and I've been working on listening and learning to appreciate the weather regardless of the cold and gloom. But I sure like the sun. I've also tried to be more focused on liquidating and simplifying my life. Mostly because we are moving, and packing drives me nuts. I'd rather give it all away than wrap and pack! But not happening. Our house is literally filled with boxes…even the bathroom!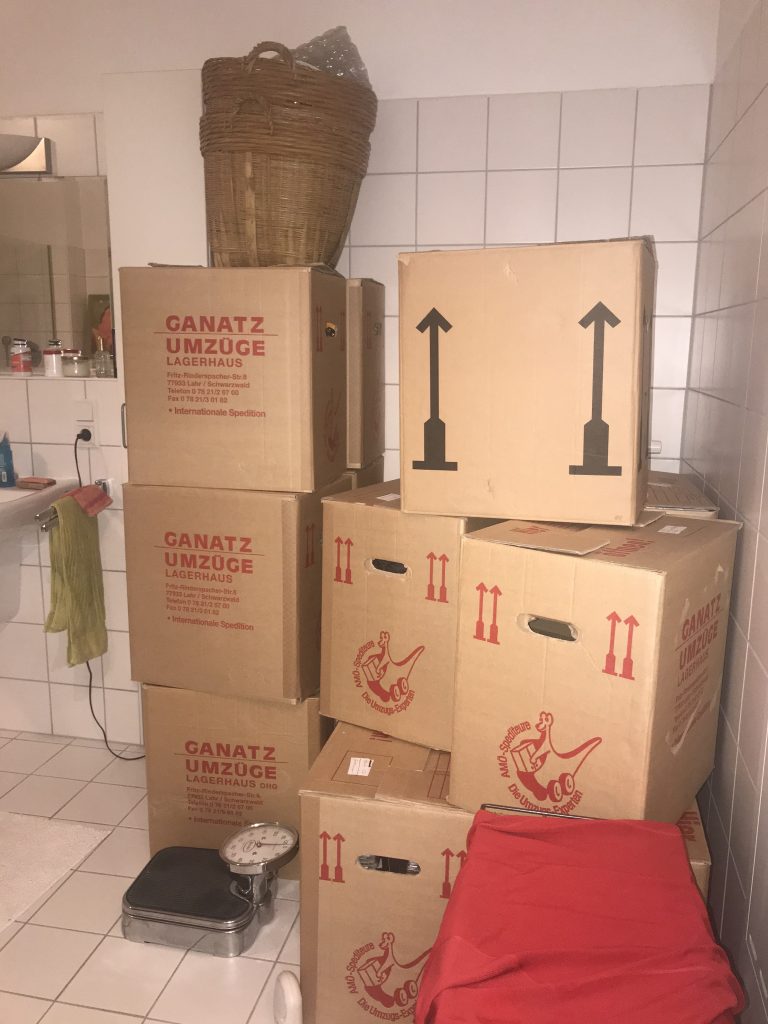 After living in the same house for 10 years, I didn't realize what I had accumulated until we started packing. My lord, what a bunch of stuff I have. It's been catharsis to dump and give away things. No lie, I have clothes from thirty years ago that are back in style. Seriously, my bell-bottoms, cowboy boots, and the best, high-top flowing pants with waist pleats and legs that narrow at the ankle. Oh yeah, did I forget to say shoulder-pads as well! I so love these treasures. As I sorted through so many shoes and packed things up for the refugees, I was reminded how fortunate I am and that my family on the other side of the pond is well, safe, and surviving this year of quarantine.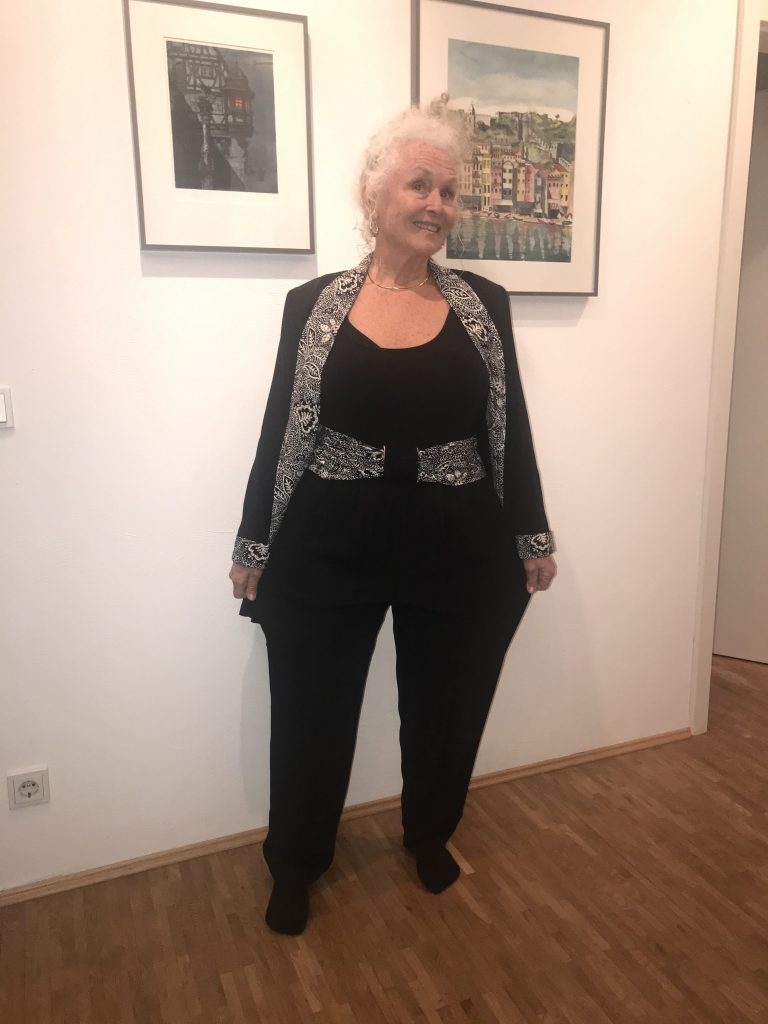 I'm so thankful that my health has been great this year as well. I can't remember when I felt this good and owe much of my healing to my doctor, Dr. A Blank. She's passionate about her practice and has encouraged me to take greater control of my own health over the past seven years. Since I am moving to Wolfach, a tiny town in the Black Forest, I've been searching the net for another competent, passionate doctor in my new area. I'm crossing fingers they are open to the ideas of Functional Medicine (identifying the root cause of your medical challenges, not just handing you a prescription). Check out my new Resource: Functional Doctor in Kaiserslautern, to learn more!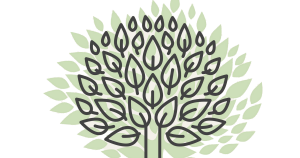 One exciting opportunity that came my way this month was a cooking class online! This was my first "zoom" cooking class, and fun to be with others who enjoy cooking. Terri, the host, is an ESL teacher for Landstuhl Elementary School, where I used to work. To boost the teachers' morale and add some "spice" to their lives during the past months of snow and cold, she organized this event, and we ended up with an amazing group of teachers. Plus one easy, delicious quick Tuscany Spiced Chicken meal, Terri whipped up some tasty keto chocolate cookies.  You'll find the link to these chocolatey treats on my Tuscany Spiced Chicken page. We had a ball and got so carried away we forgot to take pictures…sorry!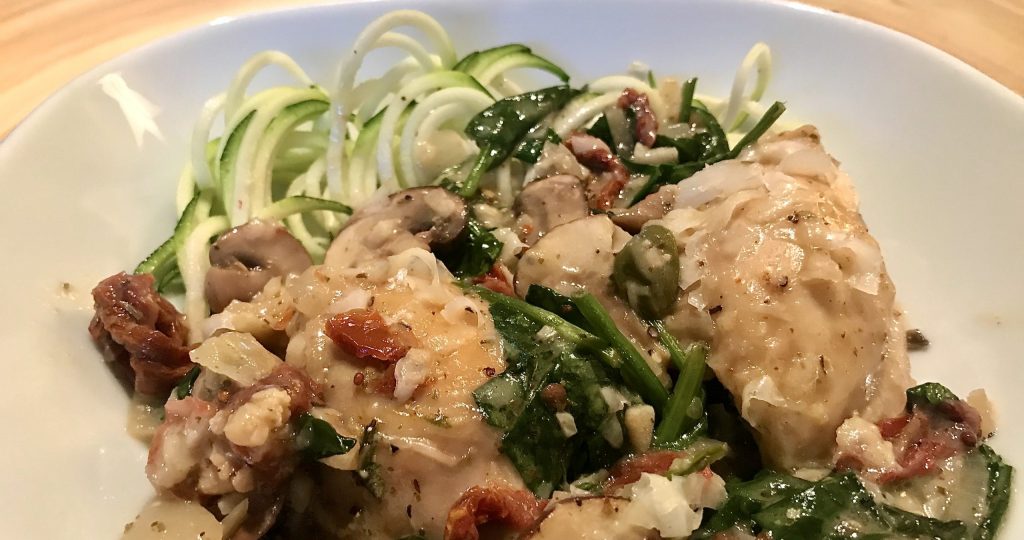 And of course, I've sprung into action again, hiking for hours…this hike was a great recommendation from my dear friend Terri. A beautiful hike and evidence of spring all over. Moss and brilliant hues of green, happy birds, and fresh air! This hike is in the Palatinate Forest-North Biosphere Preserve in Eppenburnn. It's about 45 minutes drive from K-town.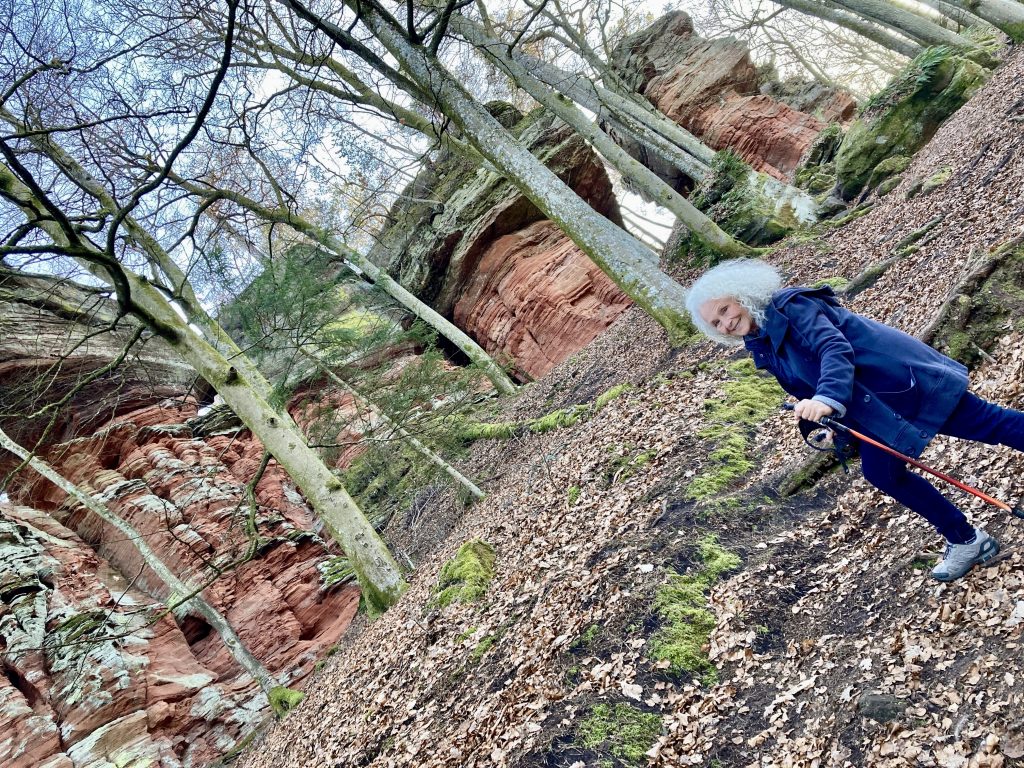 It took us 4 hours to do 14K and well worth the trip, but a dose of CDB oil, Voltaren, and an Epson salt bath sure didn't hurt at the end of the day! Just so many amazing rock structures and peaceful areas. The trail was a 3rd flat, 3rd uphill, and then a 3rd downhill. Tough at times but benches along the way. Take a lunch and take your time. It's really worth it.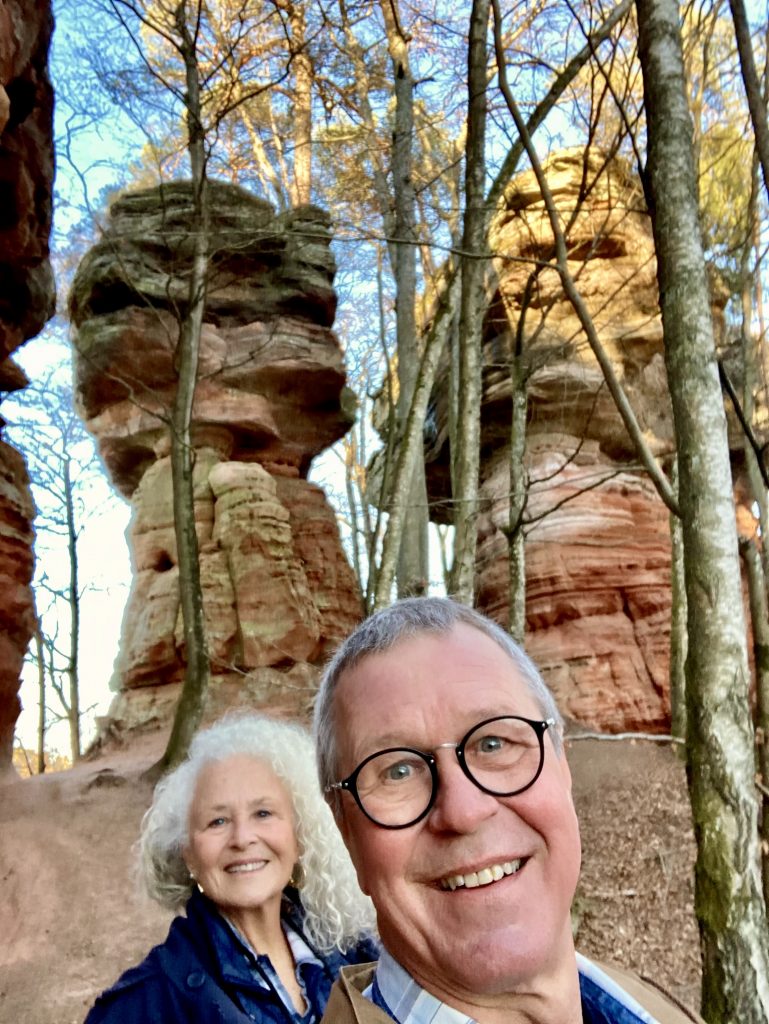 Yesterday, the sun was so warm, and the skies blue that we could not sit still. We headed to the Rheine River to explore the sunny side and found ourselves at two unique castles, Katz and Mouse! I'll leave you with that and hope it triggers you to spring into action and discover them yourself or some new area near you.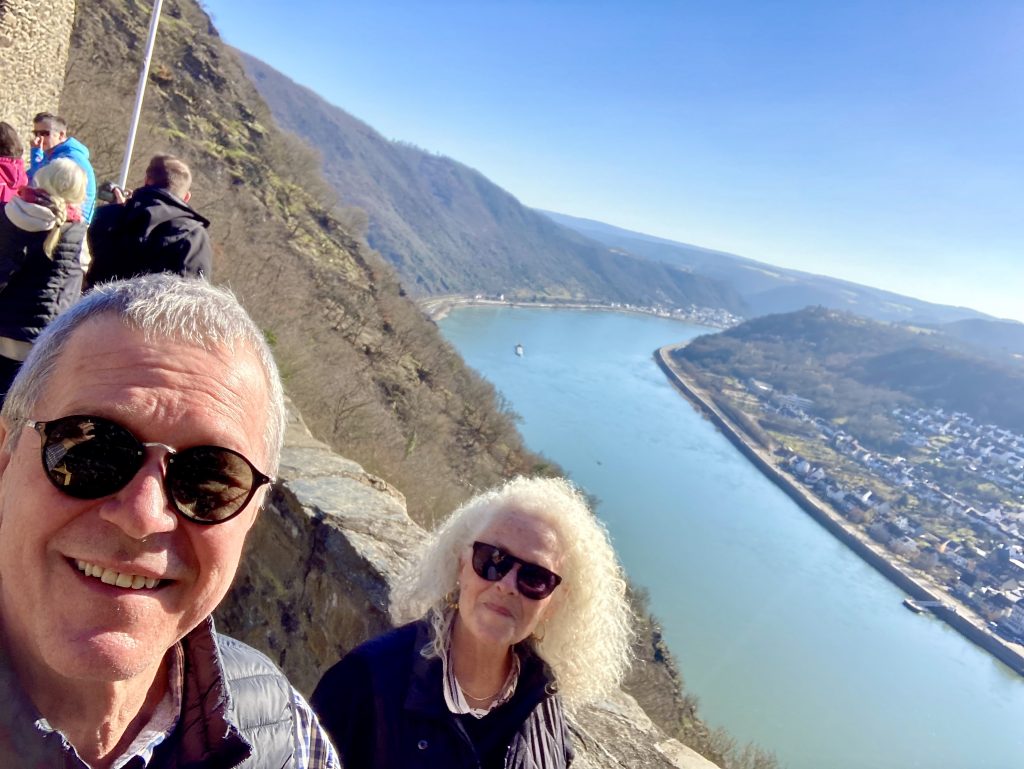 Thanks for following me and spending a few minutes each month to see what I've been up to and my new recipes. I hope you get a chance to check out some of my favorite spring recipes below! It's time to clean the grill and get cook'n with these effortless spring recipes! Oh yeah…I also added a SUPER pizza crust recipe I just posted that is great for the grill!
Grilled Merguez Zucchini Boats
Bacon & Zucchini Wrapped Chicken-Kabobs
Grilled Chicken Pesto & Veggie Pockets
See you all next month, and hopefully, I'll be reporting from our new home!