Well, the dream is over…and; this is really happening. Yes, the Virus is still with us, No you can't travel, No, you can't entertain, No, you can't hug dear friends you see on Facetime or Zoom that you miss dearly. How to escape this long list of "No's" can be depressing. Living overseas can be just as stressful for both parties at the end of an Internet call. Hugging online with emoji's or virtual live hugs on the screen just doesn't cut it. Sometimes you need a physical hug.
To keep me from falling into the mindset of feeling trapped with no way out, I decided to start thinking about things I can do instead of things I can't do. No sense driving myself crazy. The Germans say, "Kopf Hoch," which means "chin up." That's easier said than done these days, but I'm making a good effort.  I've found my escape list has been rather interesting since I've discovered some unlikely solutions. Possibly, many of the ideas I share might seem a little whacky, but for me, they bring comfort and freedom and lessen anxiety. Maybe one or two could help you escape from all the "don't's" associated with this moment in time.
Pop Corn & Old Classic Movies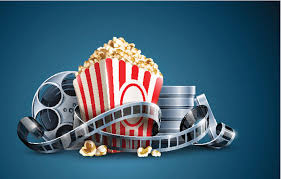 When I started this reflection and list, I realized many of the activities I "can do" were things I haven't done for years or permitted myself ever to do. Like watching old Disney movies! This quarantine has provided me an opportunity to take time to remember my youth and days spent with my parents and siblings watching old movies on our black and white TV (The Wizard of Oz scared me to death). Also, reminiscing about building movie forts and eating popcorn while watching endless movies with my grandkids. I'm doing that again and introducing Lutz to many of the childhood movies I love or never saw, like the wizard of Oz, The Goonies, and Mary Poppins. Give the old movie watching a try or drag out those old family movie cassettes and make more memories. Give yourself permission to escape through watching movies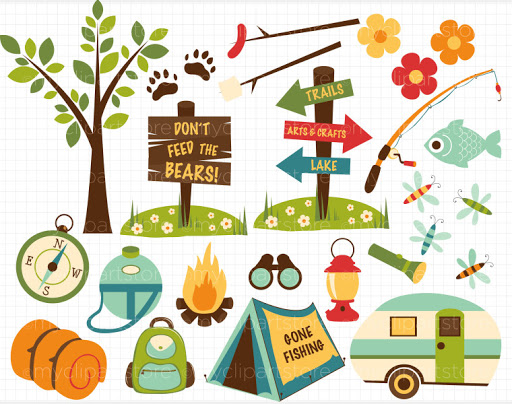 Change Your Destination
Another escape measure both Lutz and I are taking is heading out! Even though our boat, Virus, is put to sleep for the winter, we take a day or two to visit her and spend the night. It's great fun, and we take our download movies with us, so it's double escape time! Maybe you don't have a boat, but you might have an RV, a camper, a tent. Heck, if it's nearby, take a night and sleep in it with the whole family! Put up that tent in the backyard and have a family campout. Why not? Quick before the weather changes… or you can always build a fort in the living room and camp out for the night with your "lover" or family. Change your destination even if it's to the backyard.
Do Something For Yourself
It might be a long bubble bath (I took a two-hour one and watched an old movie), read a book all day in your Pj's, lay near the window in the sun for an amid-day nap. 
Do something for yourself!
I used to feel guilty for sneaking in one or two of these self-indulgence acts, but I realized I cope be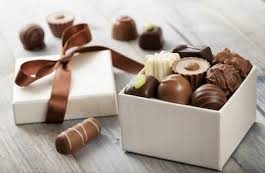 tter when I take time for me or us! I love it when Lutz says, let's go… We head out on our bikes or in my 1994 Mazda Miata with the top down to nowhere in hopes of finding something. It's like taking care of us. Get out that sewing machine (which I have after 25 years) create a new something, find those old canvases, and paint away! Cooking is something I like to do for myself and others. I find it so enjoyable and love sharing ideas. I'm so excited that my sister, Melissa, has become quite the "Betty Crocker" of Oregon lately. She and her husband, Steve, live on 5 acres and have fruit trees, berries, apples, and more to create some of the most delicious recipes. Plus, my 90-year-old mom lives with them and continues her own passion for cooking with creative touches. It's a joy for me to connect with them on Facetime and talk for hours about recipes and exchange ideas. It's like finding a hidden box of chocolate and your mother giving her permission to eat one (inside joke there, but you get it)!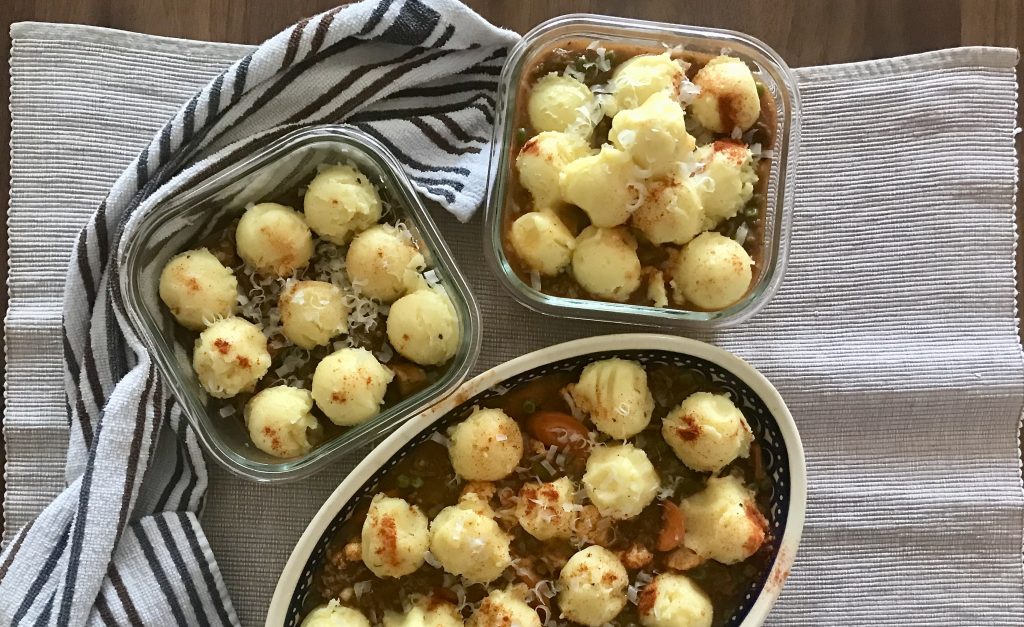 Do Something For Someone Else
I love to do gluten-free cooking classes for others. I don't make a cent. According to Lutz, I'm in the hole financially, but I still love providing them. I was asked to do a French cooking class this October. I was so excited and even planned the menu and activities in two days! Then the Virus picked up in Europe, and I didn't feel it was appropriate to be mingling with a group of excited participants. Plus, wearing a mask at a cooking class just didn't seem right, right?. I was so disappointed and began to feel more confined after canceling. Then it hit me…there are a few folks in our building trapped in their condo's avoiding people due to medical reasons. What in the world was I thinking? I cook for Lutz and I daily so why not add another carrot to the pot. I delivered my delicious Shepards Pie and Off the Wall-nut Chocolate Chip Cookies to my neighbor who had had a stroke a year ago and another neighbor going through breast cancer treatment for the past few months. Not only did I get to create, but I also felt like I was acknowledging their struggles and letting them know someone was thinking of them and cared. I'm so proud of my forty-four-year-old son. He calls my mom a couple of times a month just to chat about gardening, art, politics, and books of which they both have a deep passion for. The calls make her day and bring her so much joy. After chatting with an elderly neighbor across the hall (in German mind you) I discovered that this generation seems most lonely during these times. Try to do something for someone else whether it's sending a card, calling, cooking them a meal, or spending time with the older generation listening to them while they go on about their passions. Who knows you might have a lot in common and enjoy it.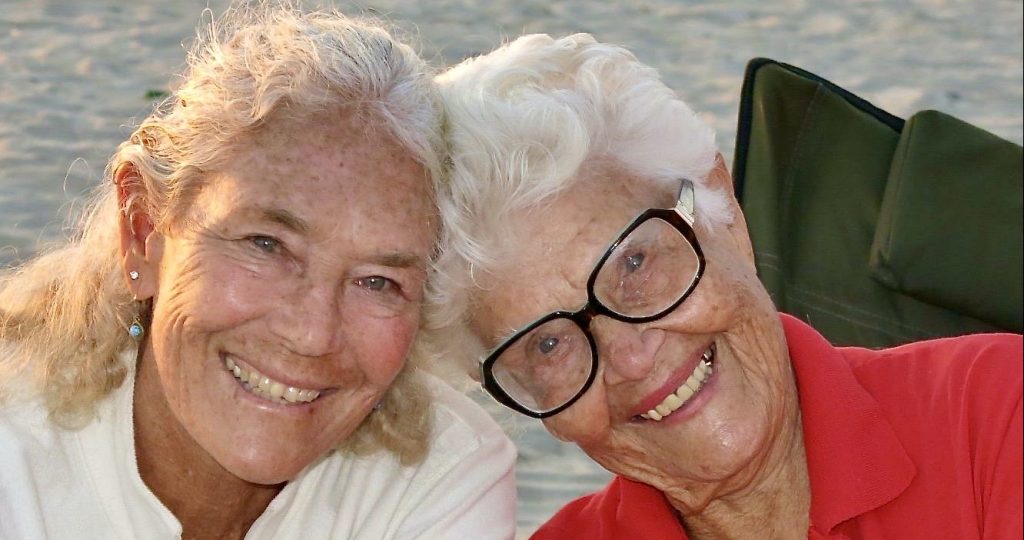 Have A Plan for the Day
Being married to a German who is also an engineer can have its benefits (and challenges). Lutz always has to have a plan for the day. Each morning he'll bring our coffee to bed, give me my foot massage, and then he'll say, "what's the plan for the day?". It's not usually a long list but, we have to put something on it. Weight watcher has a slogan that says, "If you don't plan, you plan to fail."  I think Lutz wrote it for them. Mostly, I like to free-wheel-it during the day. But, then at night, I feel trapped and guilty all over again because I did nothing all day (but that's ok to have the whole day off sometimes, but not all the time). So even if it's two or three things on our list for the day, we feel successful and like we've made choices, not having them made for us. I usually have exercise and either, take care of bills, my website, or paperwork. My mom is amazing; I'm so impressed with her stamina and ability to cope. She shared how she has a daily routine. One of the routines to start her day is to get out of bed, dress spiffy, and put on makeup. She said she just feels better. I read that having a routine is very important and recommended during challenging times. I guess you could call my morning planning time with Lutz a routine but it gives me the freedom to make choices for the rest of the day, not a list of protocols. I felt guilty when I planned my entire day and by the evening failed to follow it. Now I've given myself permission to stay in Pj's all day if I want. I find that this controversial unacceptable solution allows me to be more productive and free. You go, mom! I love that you found a key that works for you. You look amazing darling!
My Last Key to Escape
Thirty years ago, I had a friend who had breast cancer and attended group meetings for support. I always admired her for her spirit and go-get-um attitude, and I asked her how she maintains it. She said one of the women in her support group shared her story and a critical lesson that kept her going. Apparently this woman had lost her young son in an automobile accident then the next year, her husband to cancer. She discovered her inoperable cancer a year after her husband had died.

My friend said this woman just glowed and had such power in her story and a real testimony of strength. When my friend asked this lovely woman how she made it through each day, she said, "in hard times you need, someone to love, something to do, and something to look forward to." And so my friend repeated it to me. She embraced the same key for living each day to it's fullest. It was her key to keep from feeling trapped in a situation she had no control over. Well, her story and this simple solution provide an amazing escape plan for me as well. I made a three-column list of all those that I love, a column for the things I wanted/had to do, and finally, a column of all the things I had to look forward to. The list is ongoing and will definitely change as time goes on.  It also gives me a chance to prepare myself in the morning while drinking my coffee to share my to-do list with Lutz! I noticed that my "someone to love" was being redefined, my "something to do" column was very long, and "something to look forward" to was endless…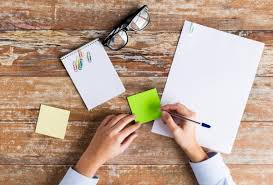 Well, that's it for October. Just hoping you're encouraged in some way and discovered a few ideas for your escape plan. Even if they aren't the socially accepted plans generated on the internet. Keep your "chin up" and know that this too shall come to pass. See you all next month and hope you're days are bright, and you have someone to love, something to do, and something to look forward to!
The Cook'n Coach
Take a minute to reply to this post by sharing one or two keys that have helped you feel freedom during this time. Even if they are whacky…we'd all appreciate it!