What do you do with 20 trays of raspberries for 5 euro? Well first off, you give a few away on the way home from the market and then use them quick! Second, come up with some ingenious way to consume them! This recipe is the first of several recipes I've created just for this purpose! I guess you could say I'm on a "Raspberry Roll"!
Raspberry Compote originated during the late medieval times in England. It was believed that simmering fresh whole fruit into a "sugar syrup"  would balance the humidity in your body! It was served chilled before the last course over potage. Later it was a staple for Jewish families all over Europe. Today, the French consider it pieces of fruit cooked down where there are no chunks in it similar to applesauce. I prefer the chunks and the seeds. You can run the final boiling through a mesh screen to remove the seeds but I don't have time!!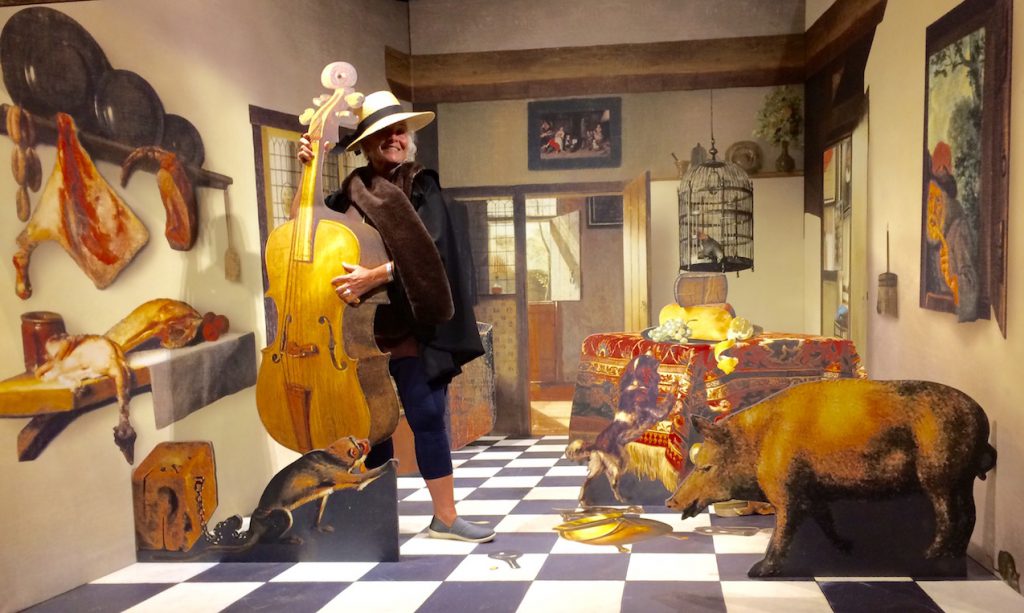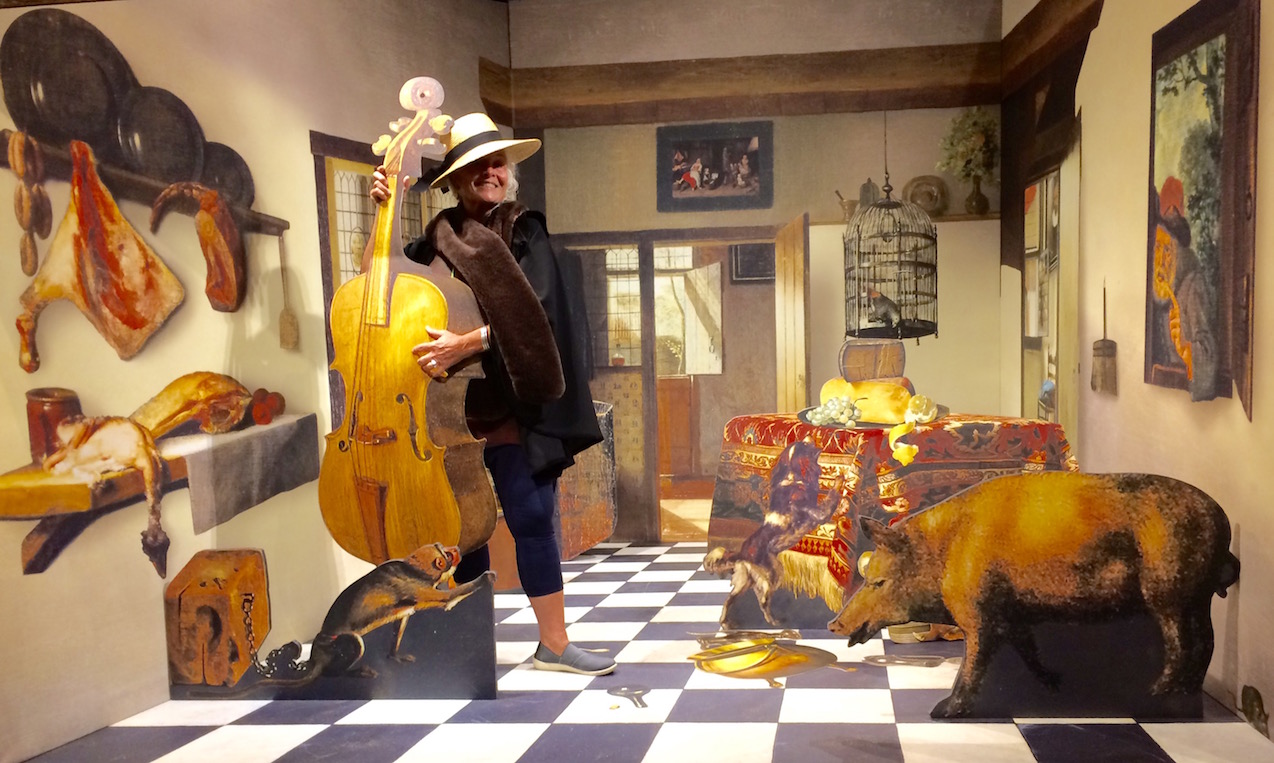 Today, this recipe embraces the traditional medieval cooking style with a touch of the Cook'n Coach! Be sure to make a huge batch since you'll be needing this delicious compote for several of my "Raspberry Roll" recipes, like:
Raspberry Belgium Sweetie,
Raspberry Cassava Crapes or my
Raspberry Coconut Lemon Cake.
Make a boat load and store it in individual servings so you can bring it out when you're on your own Raspberry Roll!
(See tip below for frozen raspberries)
16

trays

fresh raspberries

about 6 cups

2/3

cups

honey

or birth tree or coconut sugar

1

lemon

zest

plus 1/2 of the juice

1

pinch

cardamon powder

1

pinch

salt

3

Tbsp

water
1

Tbsp

tapioca flour

optional for thickening

3

Tbsp

cold water
Tip: If you are using frozen raspberries I suggest that you add the tapioca flour to thicken it. The frozen contain more liquid. Plus a large bag should do the trick. Remember this is not a science...Just experiment and let me know how it turns out!