January 2019 Cook'n and Camp'n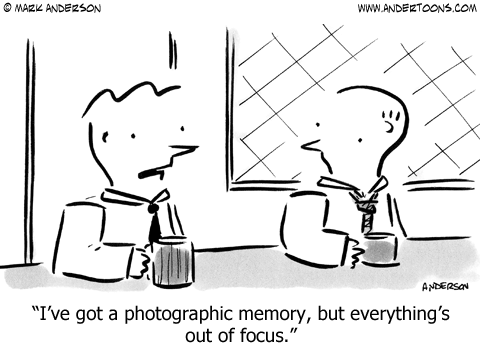 Ok, I know the "New Year" has already begun but my goal is to improve my memory all year and being more focused by doing unforgettable things. What do you think of that! I'll start it off by cooking unforgettable meals that will be photographed so the photos can help me recall what I cooked.
Seriously I think we should take this to a new level. Not just cooking but think about your job, or the daily events with family. How can you make each more unforgettable? Put a change in your morning routine, meditate before work, put a note in your child's lunchpail or leave a sexy message on your partner's phone. Hey, you don't like to wear pink…try it out one day!
It's pretty easy to get in a routine and just stay in it. It's comfy and dependable. The problem with that is you tend to use less of your brain. I'd suggest doing something that makes you step outside your comfort zone this year. I'm doing it and lordy lordy it is a challenge. I have a daughter and a son that are into social media and both have encouraged me to step this thing up! Ok so…I am. I'm working on some upgrades to my site and with their support will transform my site and myself! You better keep your eyes peeled!
In the meantime, I wanted to let you know where we are and what's been cook'n.
We arrived in October and settled into our favorite campground near my daughter and family.                                                          I got to see my granddaughters often.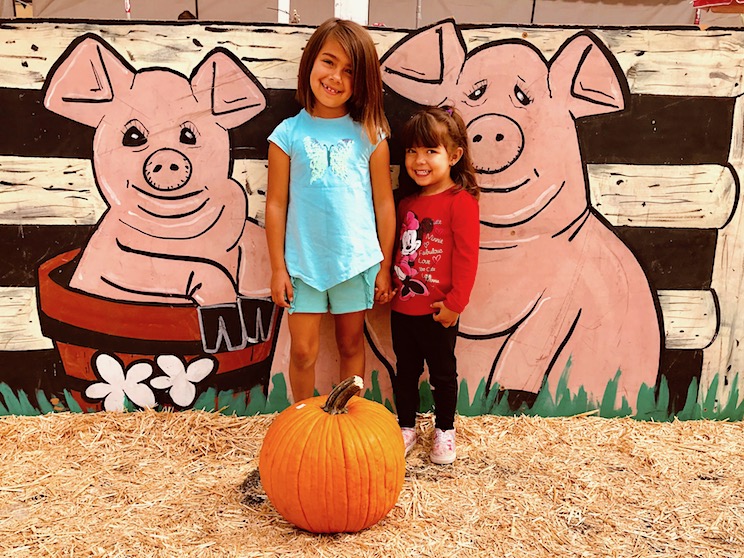 December was a hectic month, shopping, birthdays, Christmas and moving Johnny (our truck) and Cash (our RV) from place to place. We were able to spend Thanksgiving with family in Borrego and take on some pretty cool hikes.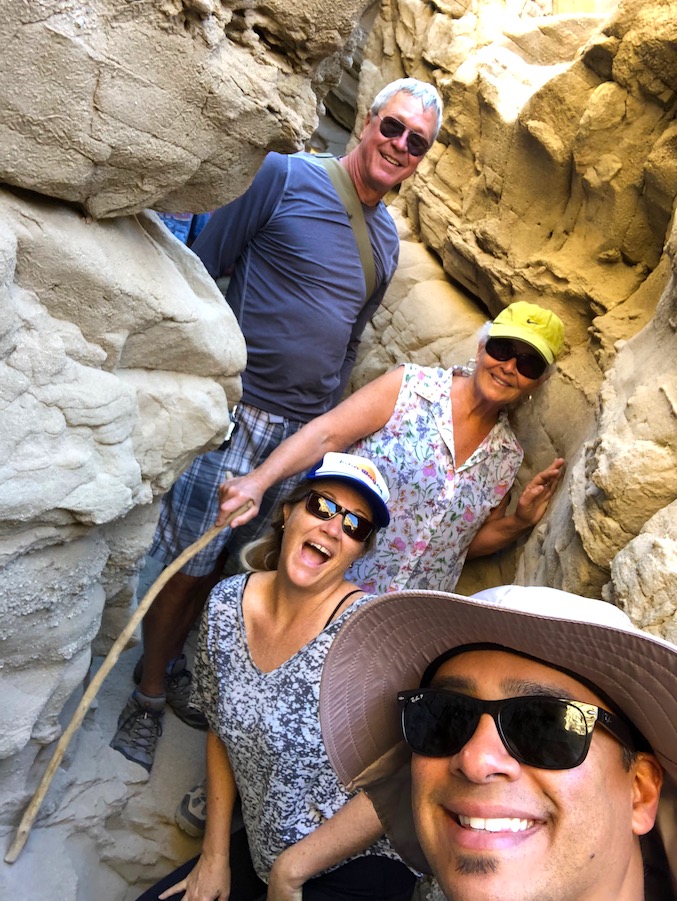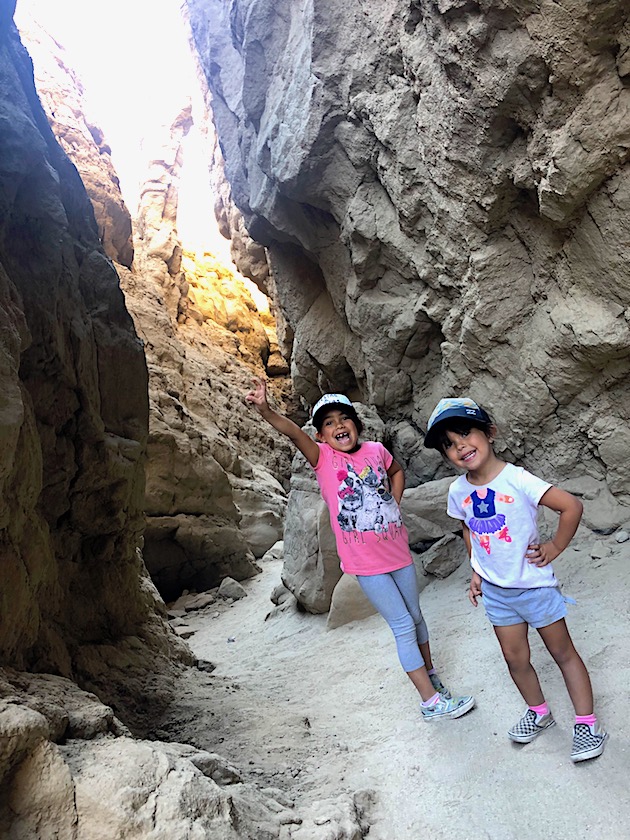 Between Thanksgiving and Christmas, we headed to Kauai for ten days. My BFF, Jennifer, from ninth grade and her husband, Steve were there visiting their son and family. It was amazing and such a great island. Great weather for us as well.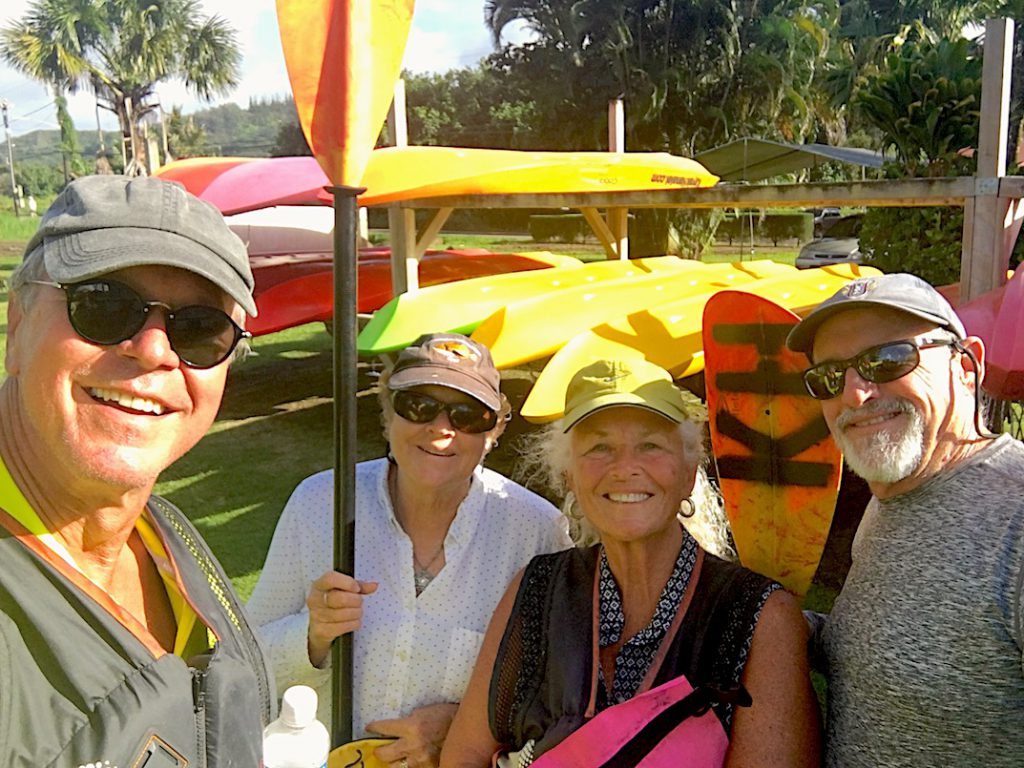 We spent as much time as we could with my family during the holidays and my son was able to make it down from Washington State which made it a very special time for me and my mom.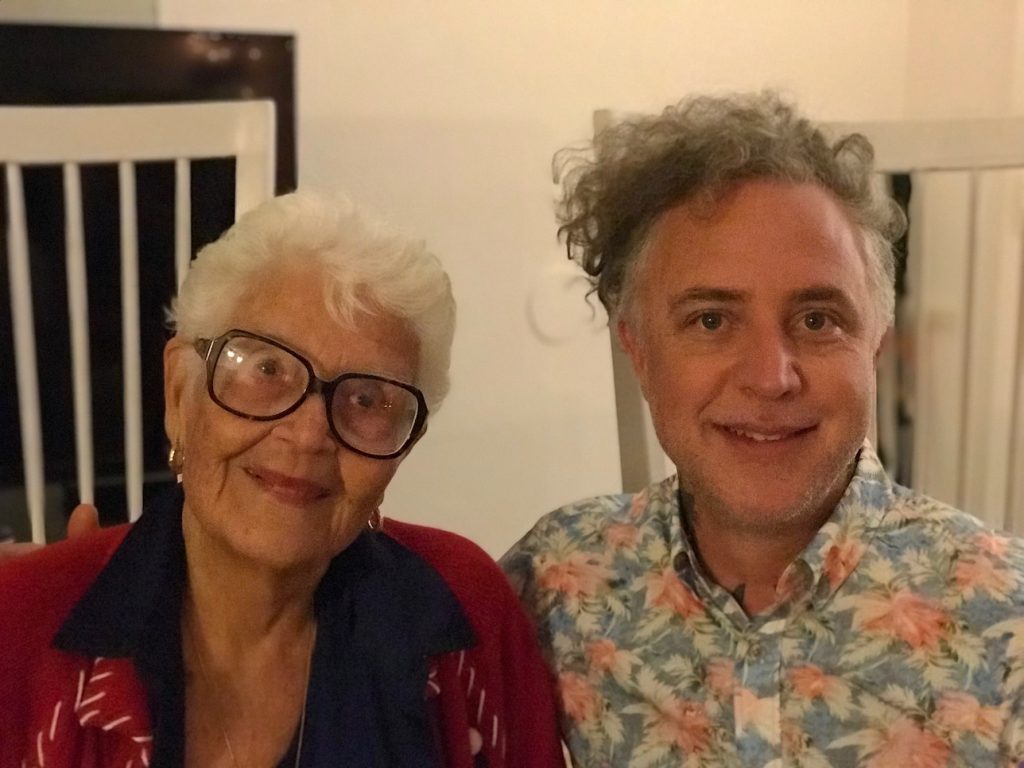 After Christmas, we took off with my daughter and her family to El Capitan near Santa Barbar to celebrate Ruby's birthday and to enjoy New Years together. It was a great trip! We visited the Santa Barbara Zoo, an Ostrich Farm and even paid a visit to a Llama Farm. Great weather and wonderful company!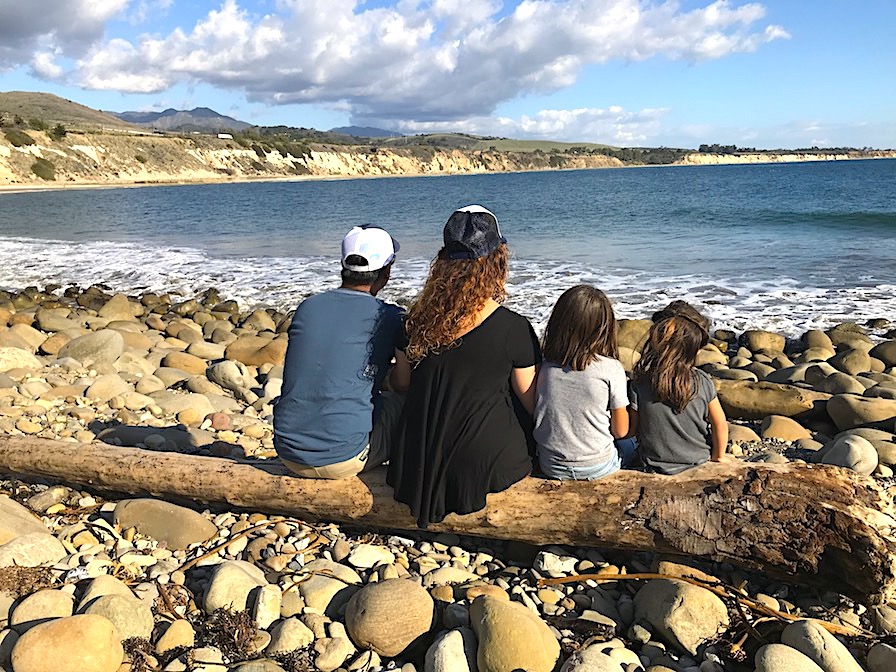 Now we're back in our "Happy Place", Borrego Springs and just loving it. So peaceful, quiet and just a different kind of beauty all it's own!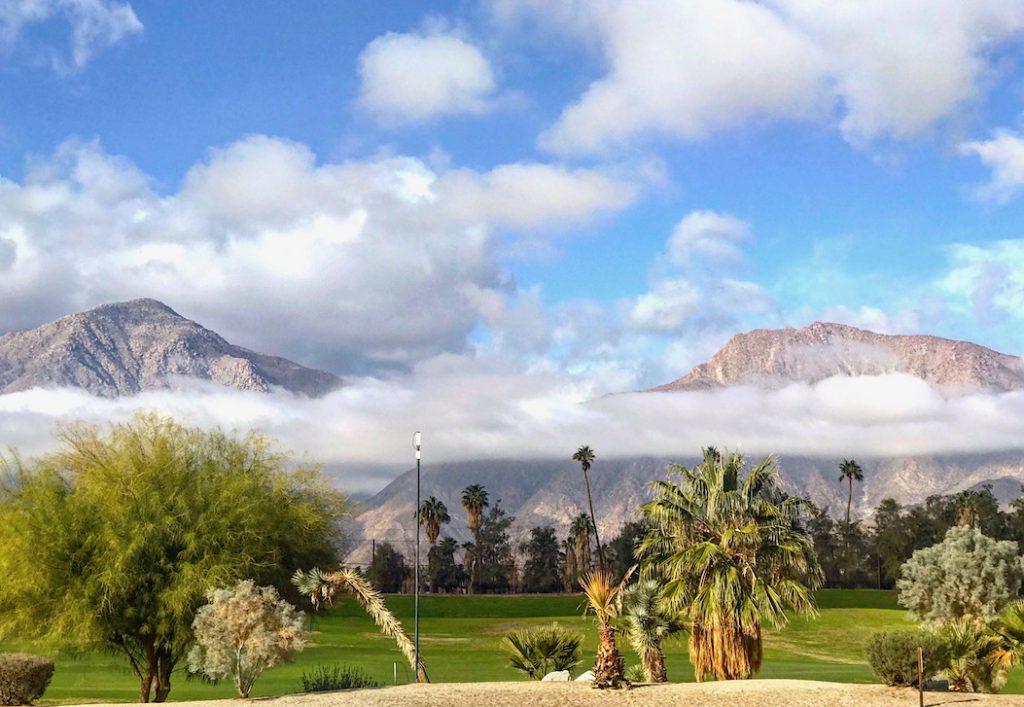 Our days are filled with hiking, yoga, water aerobics and of course cooking! Here are a couple of super recipes for all you who are experiencing snow and cold!
Amy's Orange Cinnamon Buns. These little treats are just delicious the aroma will fill your entire house. They're made with fresh oranges and just the right sweetness. They are delicious on cold and snowy days…or anytime actually! The best part about this recipe is that you can leave out the extra sugar and spices and make the best hamburger buns with this dough.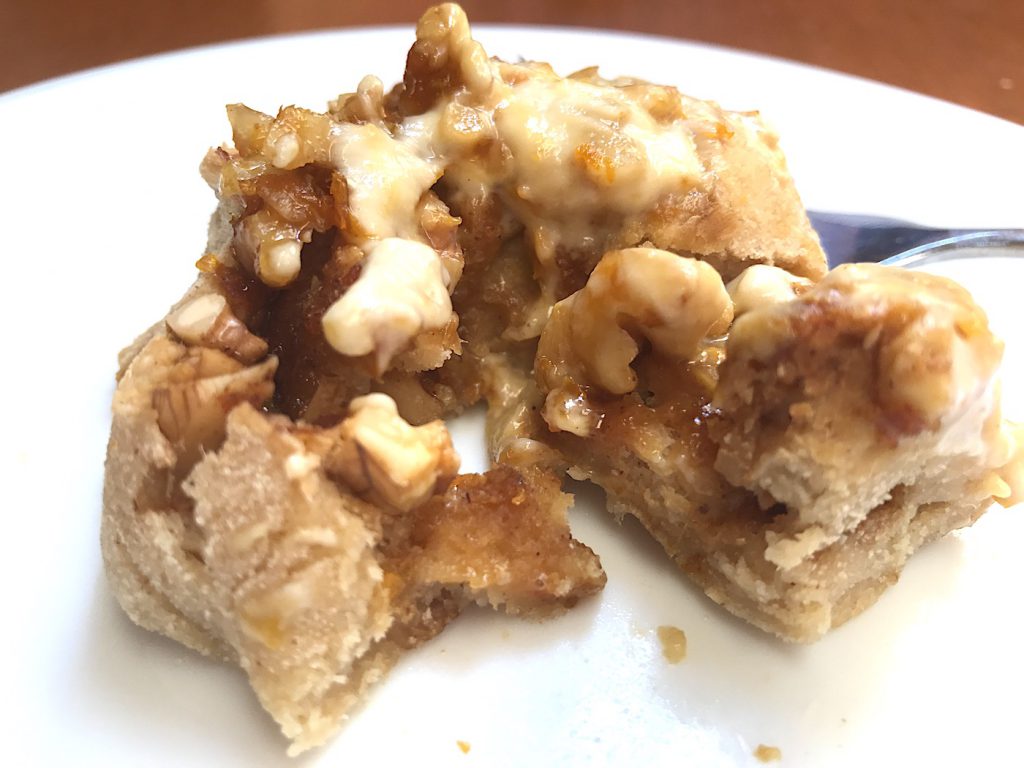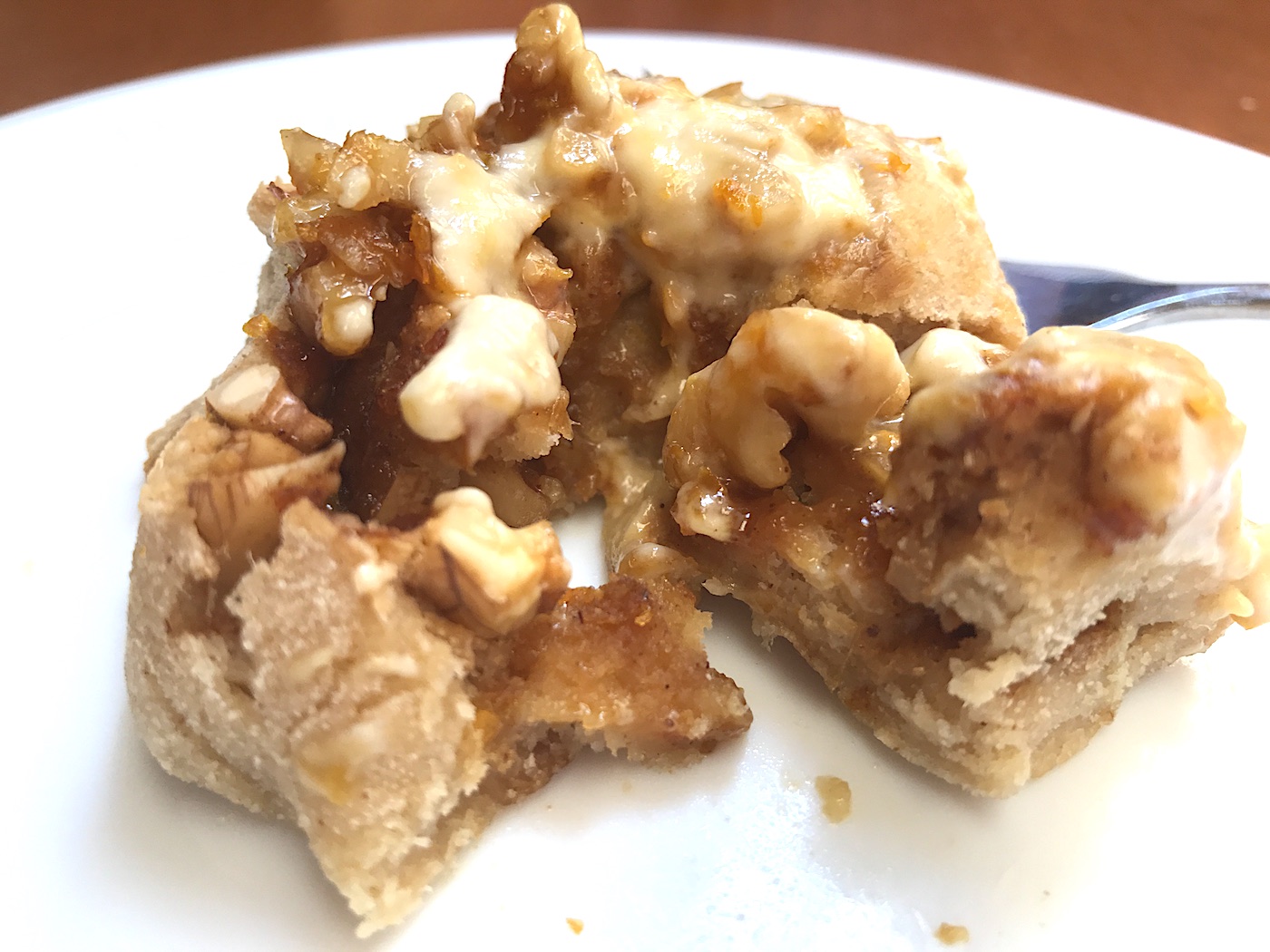 There's nothing like a warm slice of bread to go with your homemade soup. I've messed with several recipes but tend to use my bread machine and don't feel too confident with baking my bread in the oven. It's hard to get gluten-free bread to rise but this Oven Baked Grain Free Century Bread was a no brainer and came out just as good. It is one bread recipe that I can make on the boat or in my RV and comes out great. I hope you try it!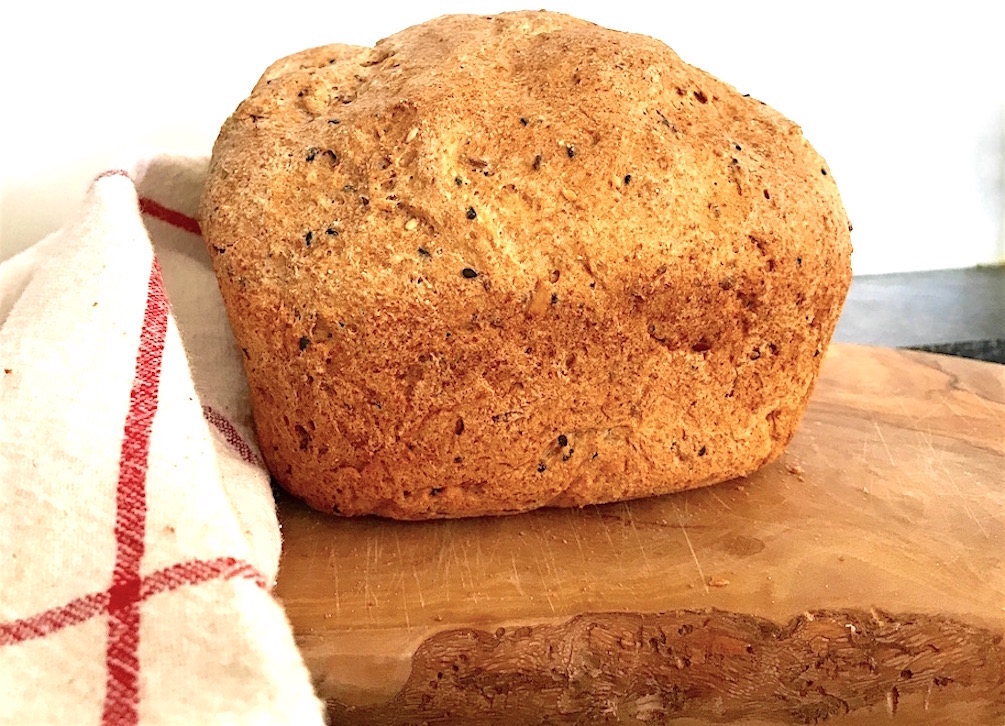 Nutritionfact.org brings me pure joy. Dr. Michael Greger is bright, intelligent and presents his finding in a hilarious manner which keeps me entrenched in his short audio discussions. His audios presentations are shared in easy terms and clear facts. Read on for more…