July 2018 Cook'n & Cruise'n the Canals of Belgium
What a great month of traveling.  This month we had another guest along for a ride through Tournai, Belgium. Terri hopped on board and spent four super days exploring the area.
Together we cooked (cassava flour Flammkuchen)…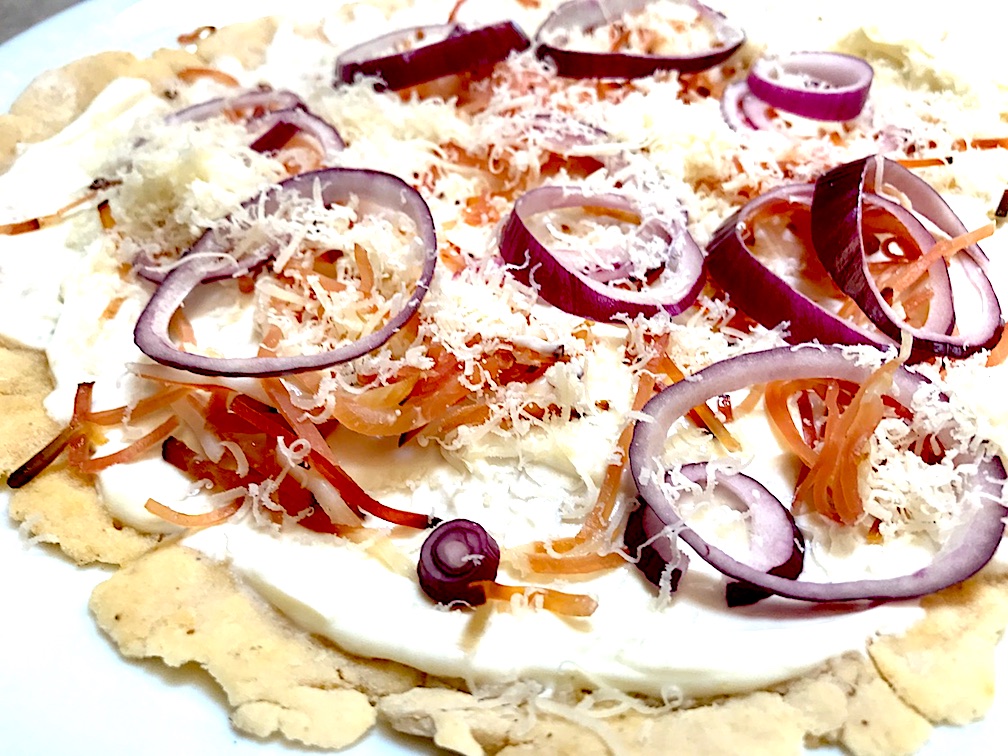 Toured (Tournai Castle)…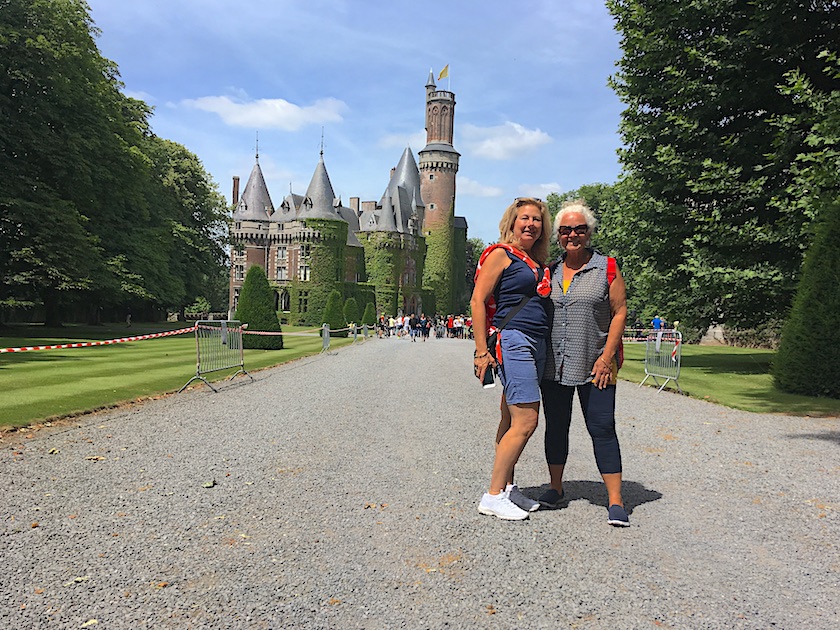 Almost bought a time share (Natural Forest of the Duke of Tournai Castle)…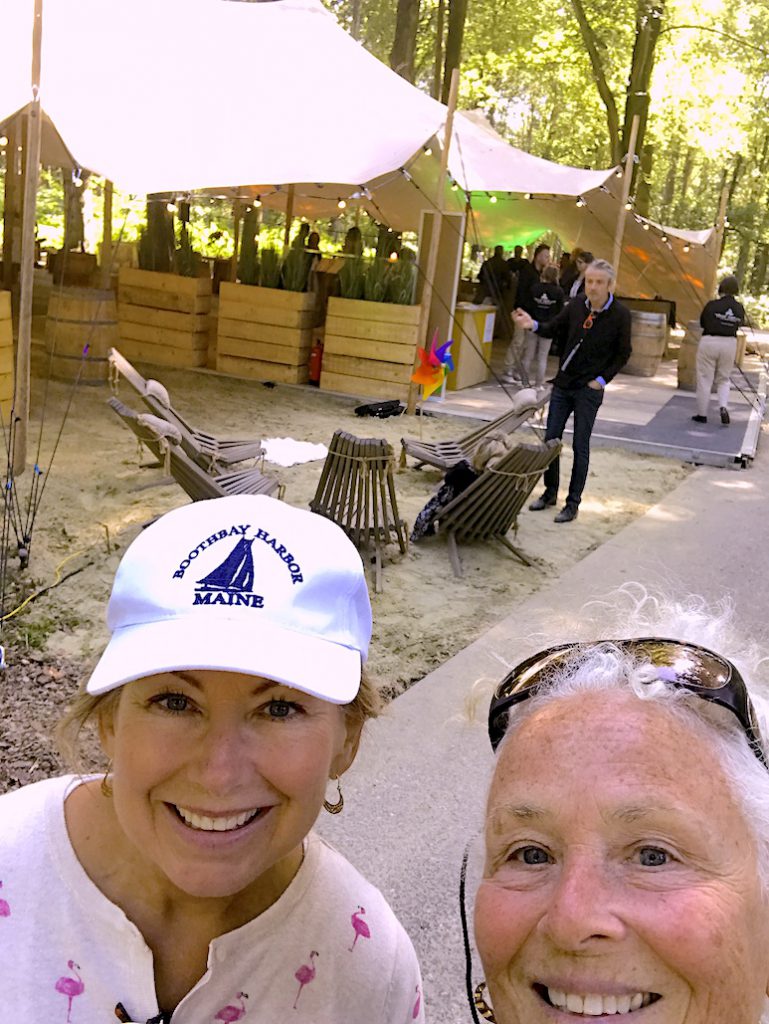 Bathed (yes in the street)…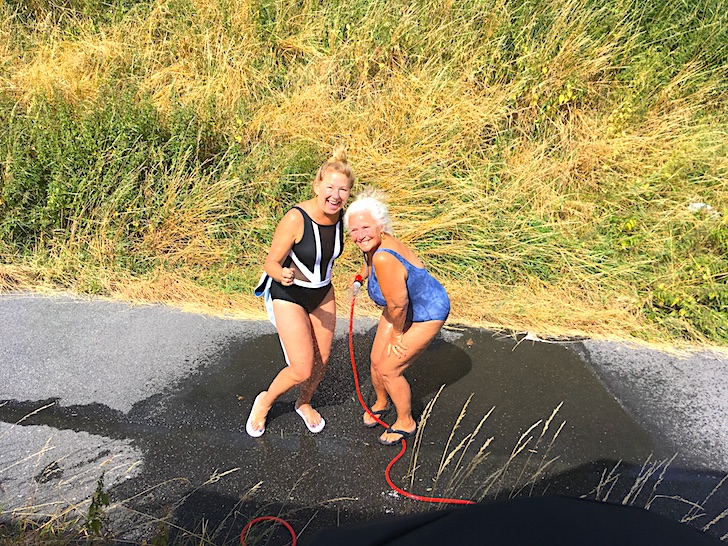 and relaxed (on Virus our boat)…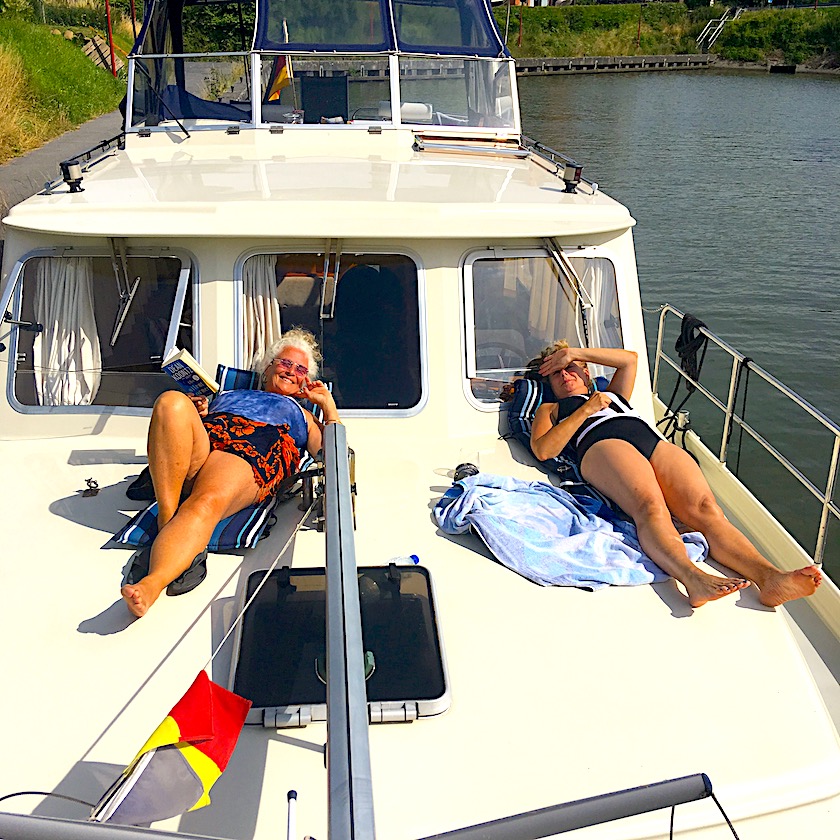 Oh yes, our captain, Lutz was with us all the way. Hated to see her leave but time moves on for us all.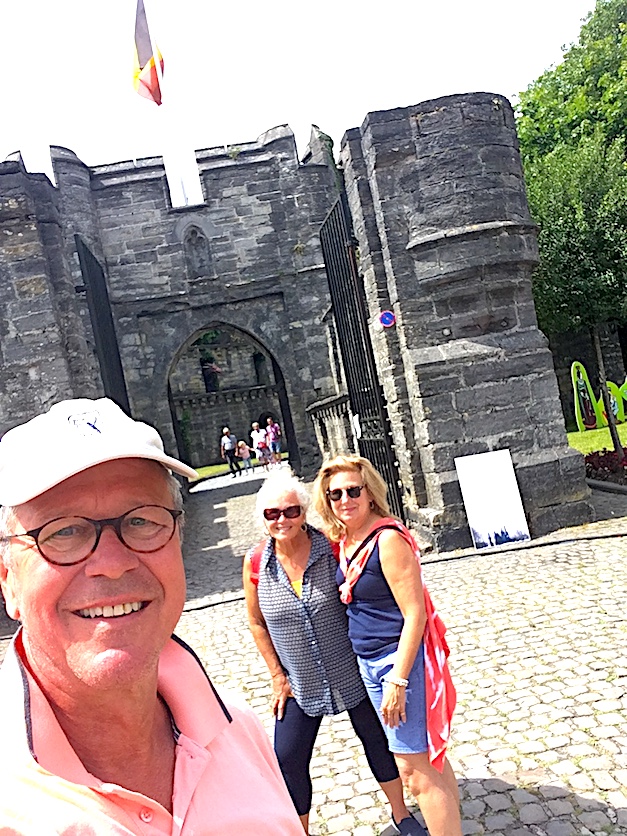 We've landed in Gent and plan to tour the city. If you've been here before, send me a note as to what we should see, eat and do while here. I'm looking forward to this weekend. The Gent Jazz Festival is happening! Hope I have some good suggestions for your next music selection in my next months post.
By the way, July is upon us! It's hot and sticky here but I'm not complaining. I've got my go to meal already while I'm off touring. Check out these two ridiculously easy 4th of July delights! Belgium Ribs in a Tub and Coconut Raspberry Lemon Cake.