Our last guest left and we took some time to tour Haarlem alone and enjoy the sun and especially the museums. The Teyler Museum, the first and oldest museum in Holland was packed with amazing finds. From prehistoric bones to amazing paintings from several Hollanders. Of course I had to pose!
Here is my best translation and impression of Lutz's newsletter to his German friends and family:
We took 3 weeks on land to wash clothes in Kaiserslautern, visit Lutz's 96 year old mother in Wolfach and made a trip to Munich to hold Lutz's new grandson, Louis Alexander. Then Melinda and I continued our tour in the heart of Holland (just my babe and me!). Arriving back at the boat we headed through the canals along the backyards of homes checking out the AMZING lush gardens and even crossed OVER the freeway in the canal on our way to Haarlem. We moored in wild, ideal, romantic spots. Right under a windmill for two days even. Cruising on the Braassemer, we headed for Cruquius, the city with the largest pump station in the world and a museum. It has the capacity of 60 windmills! This was one of the seven used to drain holland in 1800's (an engineering miracle which Lutz had to see with his own eyes).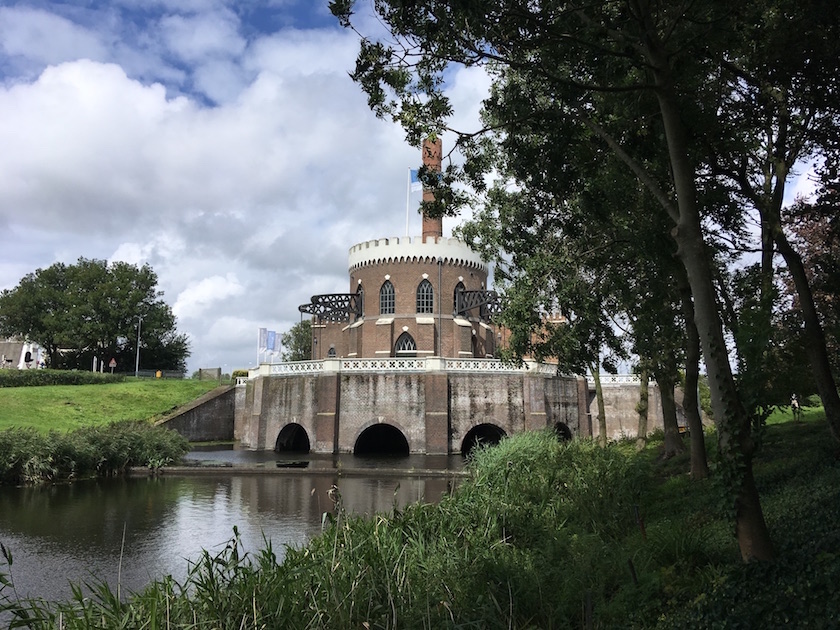 Arriving in Haarlem we had additional educational experiences. We visited the oldest museum and the first in Holland, The Teyler Museum. Plus we explored the Frans Hals museum (and of course I had to pose!). Luck was on our side and we attended a music fest in the center of Haarlem. (This town is so cool and mooring is in the center of the city near all the action!).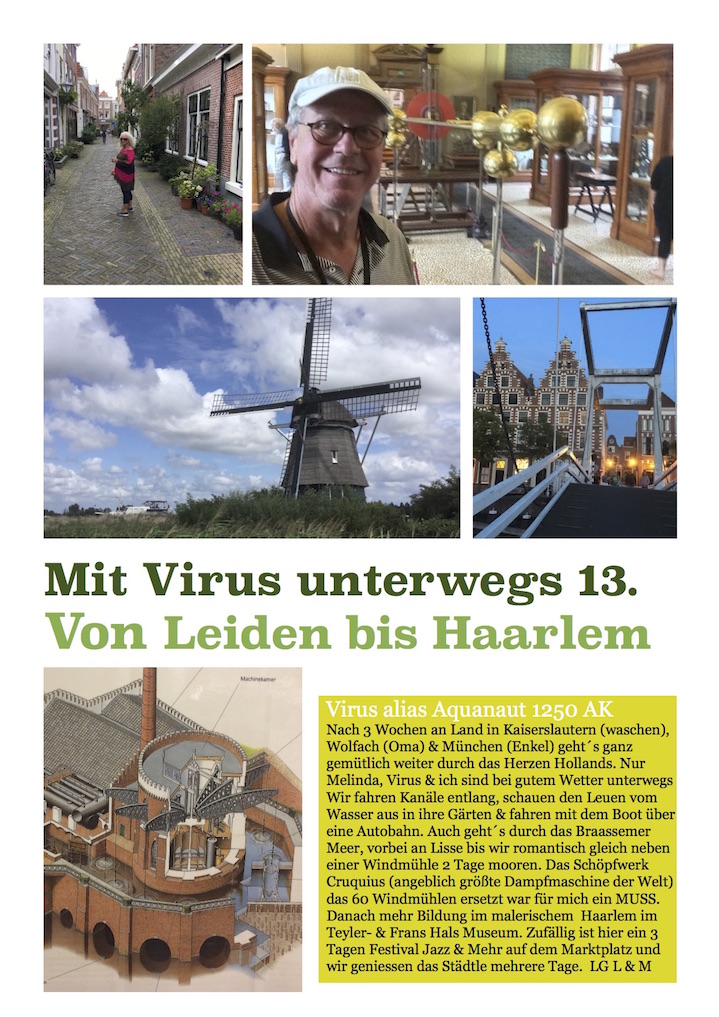 Looking for a dessert thats a snap to make and adds to your holiday gathering?  This is the best dessert ever, Lemon-Lime Zucchini Bread! It's so moist and tangy, brings a bit of sunshine to your tastebuds!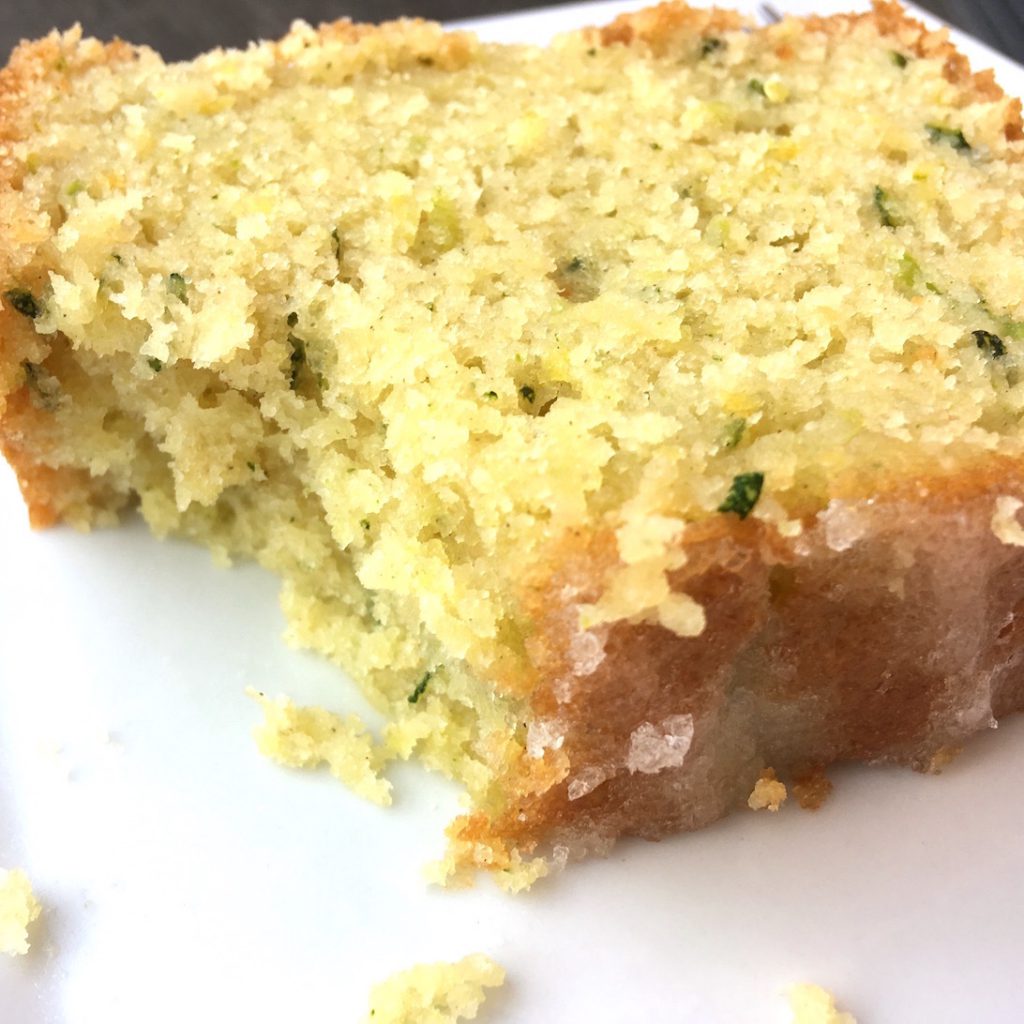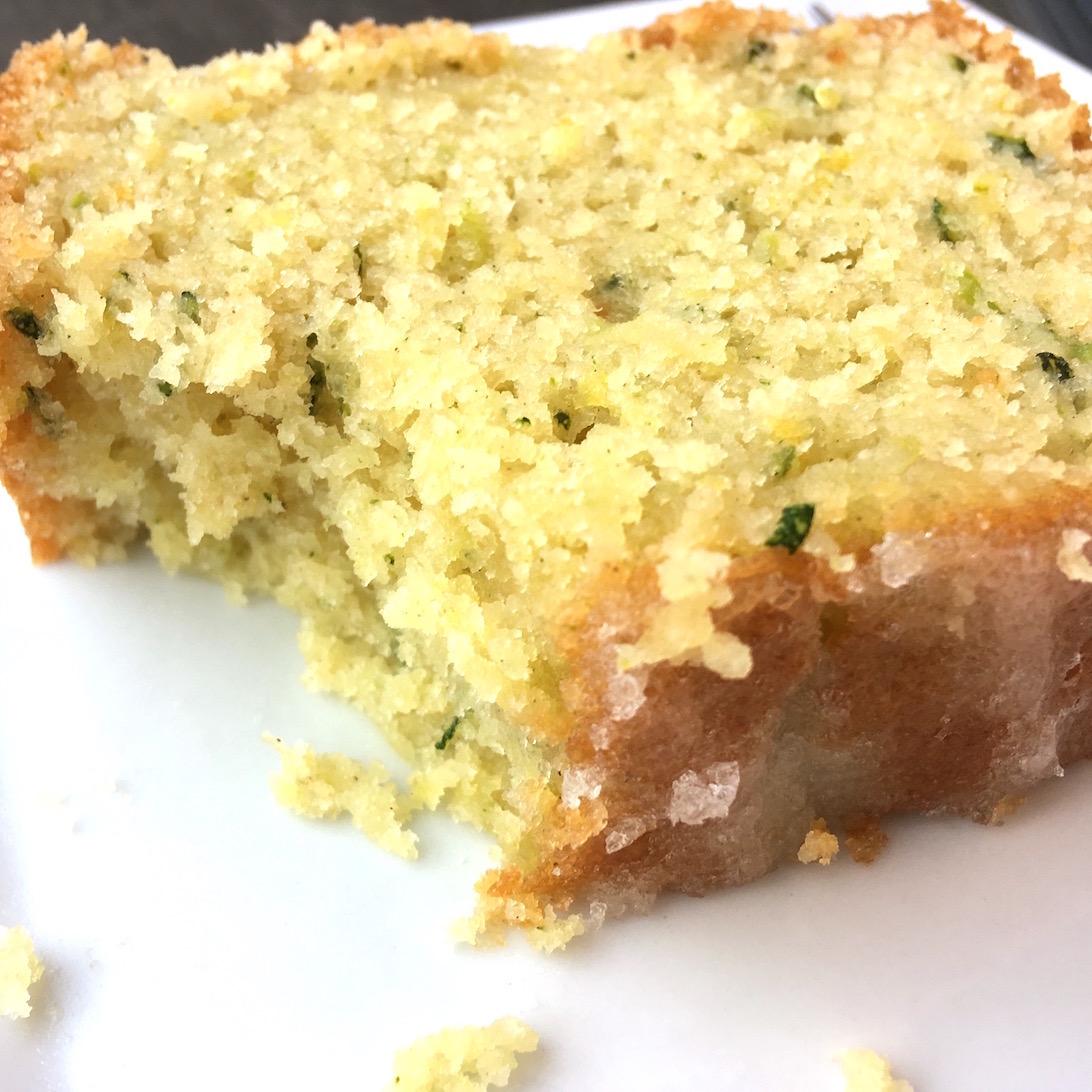 Thanks for keeping up with my travels and all the kind emails and SMS'. Hope your Monday holiday is filled with family and friends plus lots of good cooking! Don't forget to whip up a batch of Foolproof Mayo and Spicy Catsup to go with those hamburgers and hotdogs. They're so easy to make and only take a minute each to create.